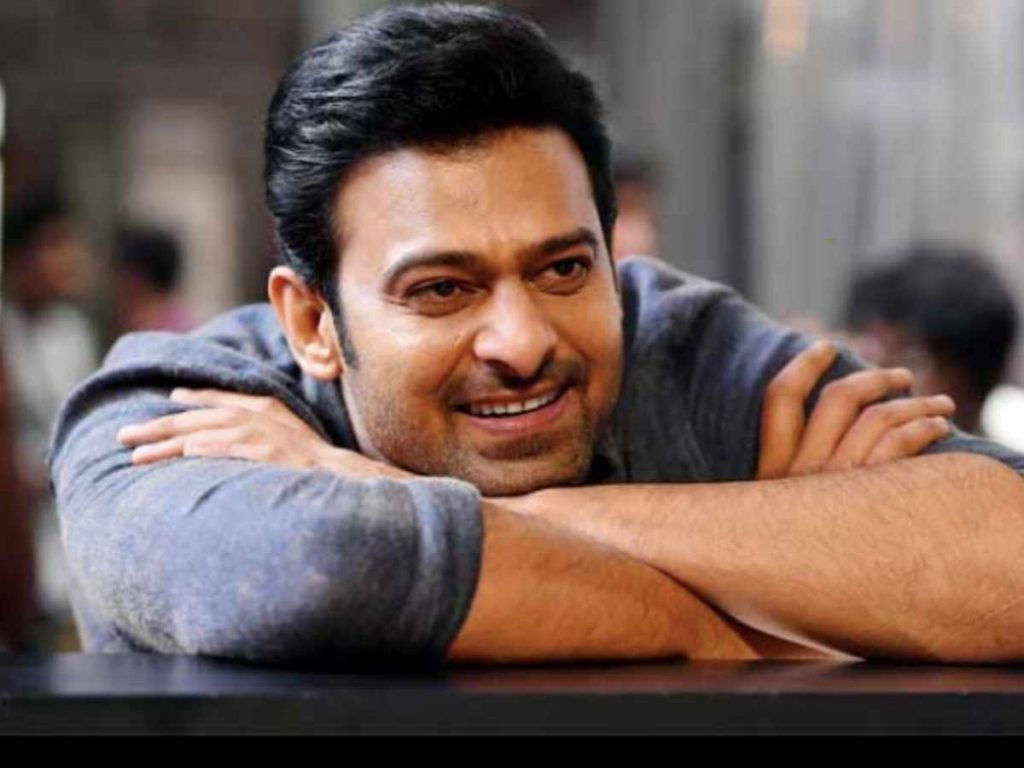 Prabhas's fans have been worrying about his slow style of working. But now they can rejoice with the fact that he has announced two more biggies. Even as 'Radhe Shyam' is still under production, his next two biggies are going into pre-production.
His 21st film will be directed by Nag Ashwin with more than Rs 250 crore budget in multiple languages. Nag Ashwin has begun the work on this film with the aim to commence the regular shoot from Jan 2021.
Now, Om Raut has announced 'Adipurush' with Prabhas portraying an epic character based on mythology. Rs 500 crore is the estimated budget for this mega visual spectacle.
Also READ: Prabhas in and as Adipurush, film announced
Both Nag Ashwin's untitled sci-fi thriller and Om Raut's 'Adipurush' will release in 2022. And 'Radhe Shyam' will hit the screens in summer 2021. So, Prabhas has lined up three releases in the coming two years. No other Telugu star has such massive projects in hands.