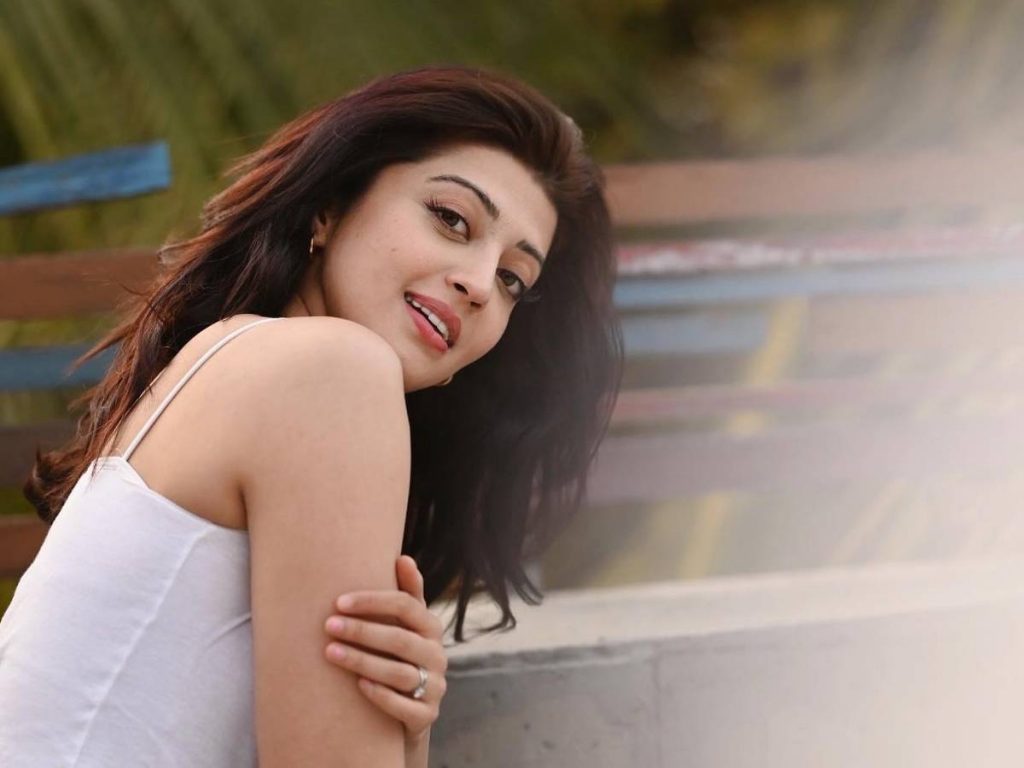 Pranitha Subhash is an actress who hardly needs an introduction. The actress has starred in numerous blockbuster Telugu films, such as "Attharintiki Daaredi," for which she has earned the nickname "Bapu Bomma" from her fans. Now she's ready to return to the spotlight.
Pranitha has shed the pregnancy weight and looks great. She and her husband Nitin Raju are proud parents of their first child. She got back in shape quickly after giving birth by regularly attending the gym.
Pranitha has hinted that she is open to new film roles by posting photos of her most recent transformation online.
ALSO CHECK: Pranitha denim pants and t shirt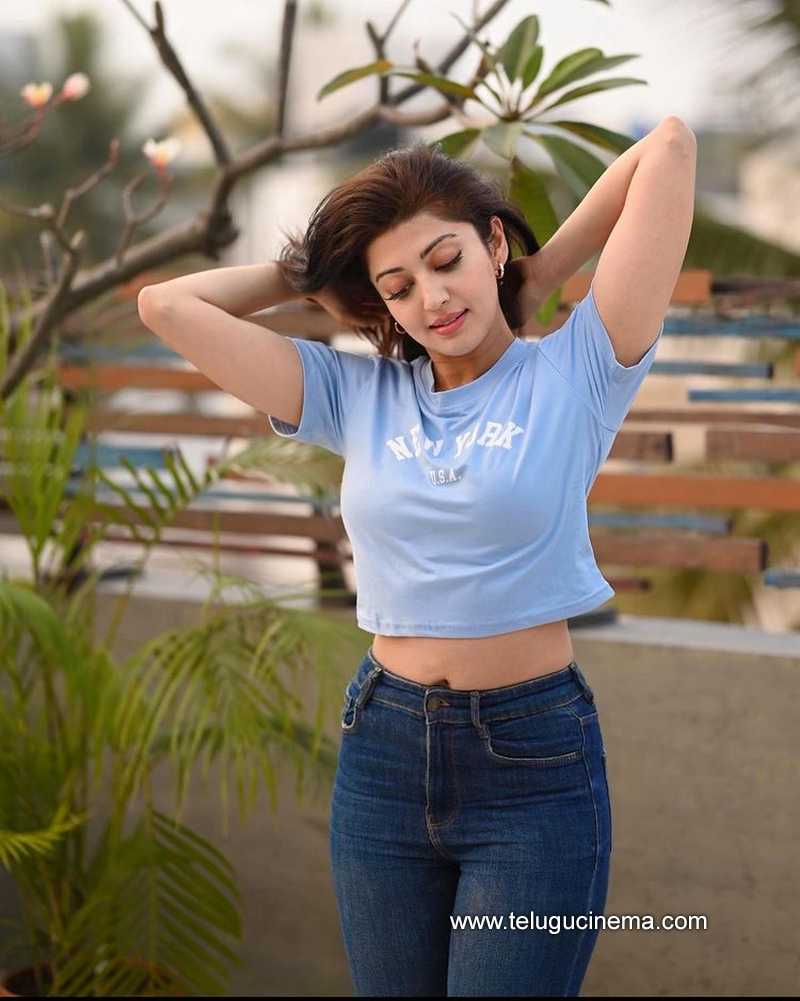 Opportunities for actresses are increasing, even after having children, which is a marked improvement over the past. Earlier, actresses' careers typically ended when they got married. However, times have changed, and these days married actresses can have successful careers. Pranitha desires equivalent perks.