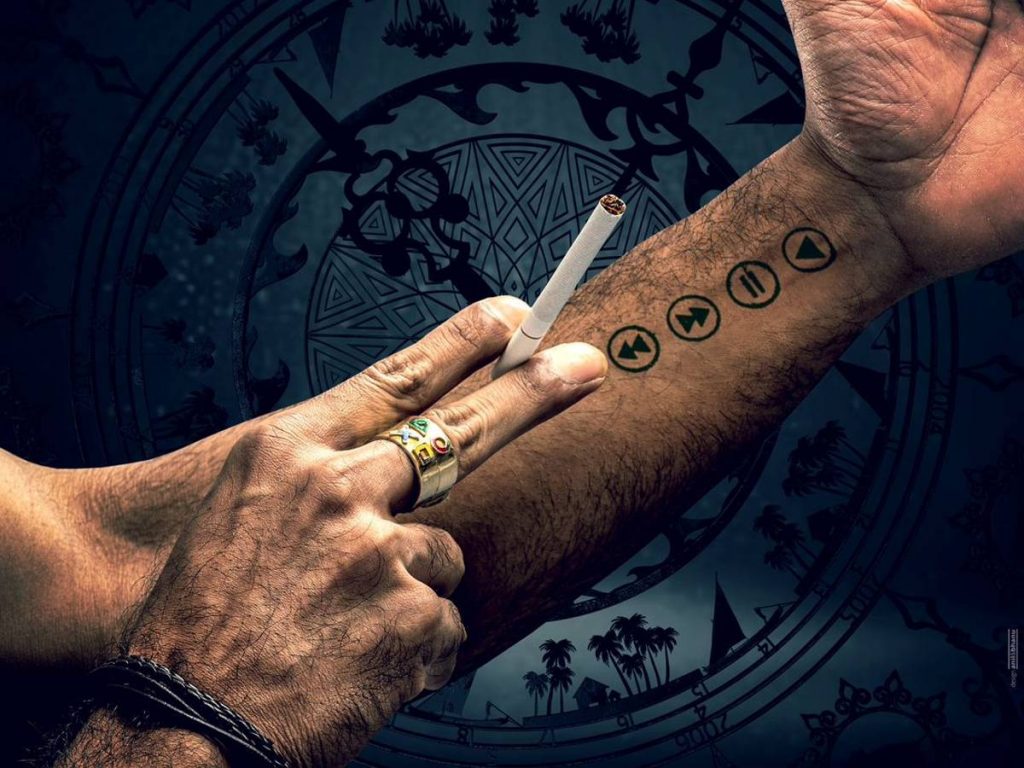 Despite his recent films' lacklustre performance at the box office, young actor Kartikeya continues to experiment. His upcoming "Bedurulanka 2012" is said to be completely bonkers. Neha Sshetty, who starred in the film 'DJ Tillu,' plays the female lead.
The team set the bar high with the concept and title reveal poster. With the tagline "The Biggest Hoax Ever Played," the movie's team has unleashed a wild first look at the film's hero.
The movie's first look will be released on November 30 at 10:40 AM. A tattoo on Kartikeya's hand that looks like the control mode of playbutton.
Producer Ravindra Benerjee Muppaneni (Benny), director Clax, and presenter C. Yuvaraju are all very optimistic about their upcoming film, which is described as a "new-age dramedy" set against a native Godavari backdrop. The music was composed by Manisharma.