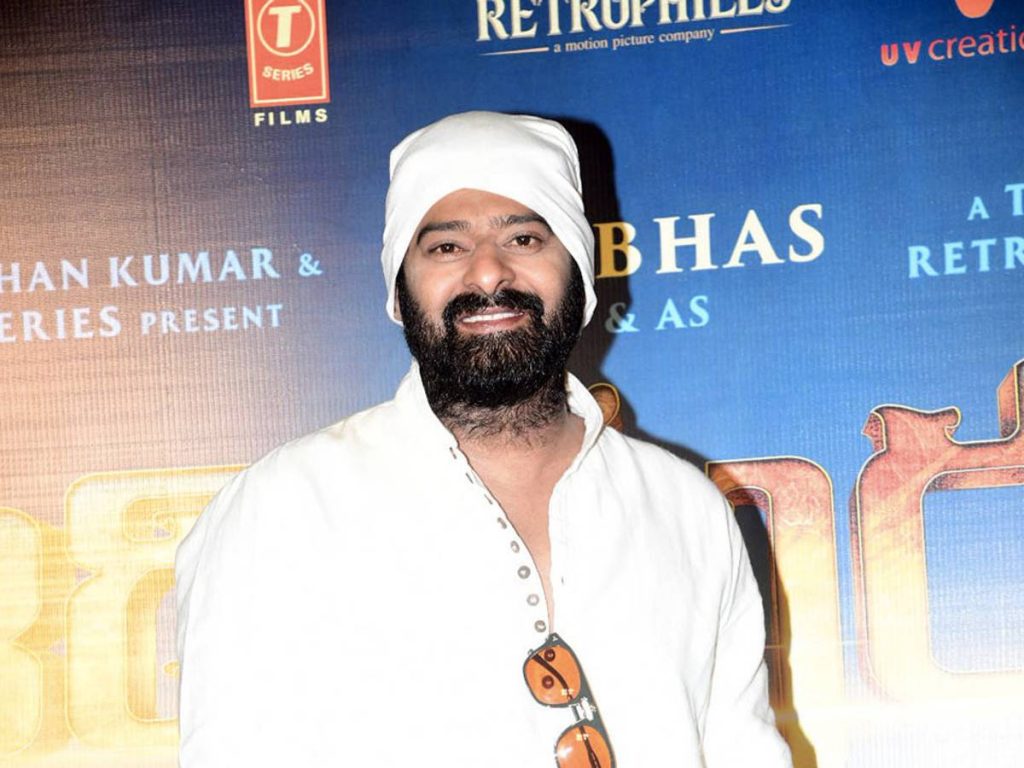 Prabhas has multiple projects on the sets. He is the only A-list actor with four films in the various stages of production. So, fans always expect updates from these projects regularly.
As Prabhas celebrates his birthday on Sunday, fans are expecting many treats from these four projects. We can confirm that there will be no official update from director Maruthi's film. Prabhas doesn't want to talk or discuss this film until 'Adipurush' gets released.
On Sunday, a poster or video footage will be out from the makers of 'Project K', a sci-fi drama featuring Prabhas and Deepika Padukone. Director Nag Ashwin confirmed the news.
A teaser had already been released by the makers of 'Adipurush'. So, they are planning to unveil a brand new poster featuring Prabhas.
Director Prashanth Neel will share a photo from his 'Salaar'.