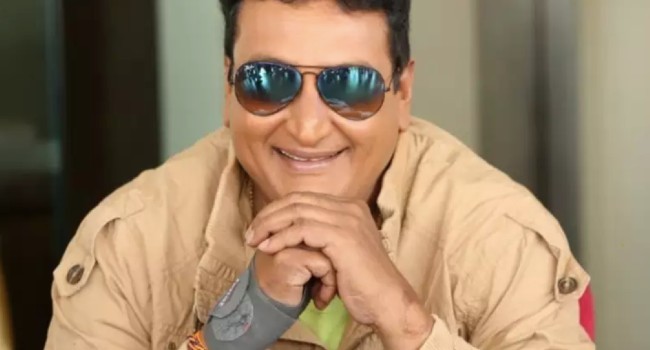 Popular comedian is now getting treated for high fever at a private hospital in Hyderabad. After sensing COVID19 symptoms, the actor had tested himself but the result showed negative for coronavirus. However, fever is continuing.
As a precaution, the doctors advised him to admit to the hospital. He is now under observation at a private hospital. The actor himself released a video and explained his condition.
Better known as '30 Years Industry' Prudhvi, the comedian looked weak.