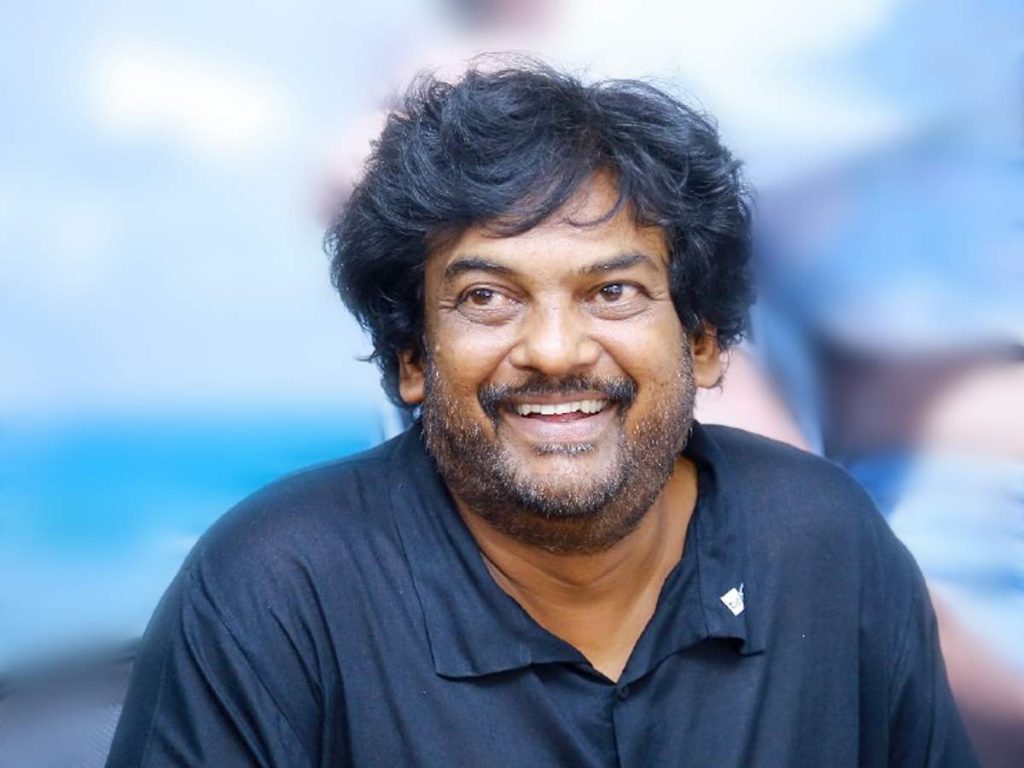 Puri Jagannadh had a string of box office disasters. Except for 'iSmart Shankar,' all of his films (over a half-dozen) were flops in the previous seven or eight years. But "Liger" took the cake.
He wrote a letter in response to mounting pressure from distributors and exhibitors who have suffered significant losses to compensate them. He ruminated philosophical arguments to justify 'Liger's' failure.
Failures and successes come in waves, he says. He also stated that he had never cheated anyone. "Except for the people who bought tickets believing in my talent, I have not duped anyone. I am only accountable to the audience," he asserted in his letter.
Puri Jagannadh has been avoiding the distributors by staying in Mumbai. The police protected his family after he reported a threat from them.
'Liger,' produced and directed by Puri Jagannadh, was released on August 25 amid much fanfare and ended up being one of the year's biggest flops. His insipid writing was panned by all critics.