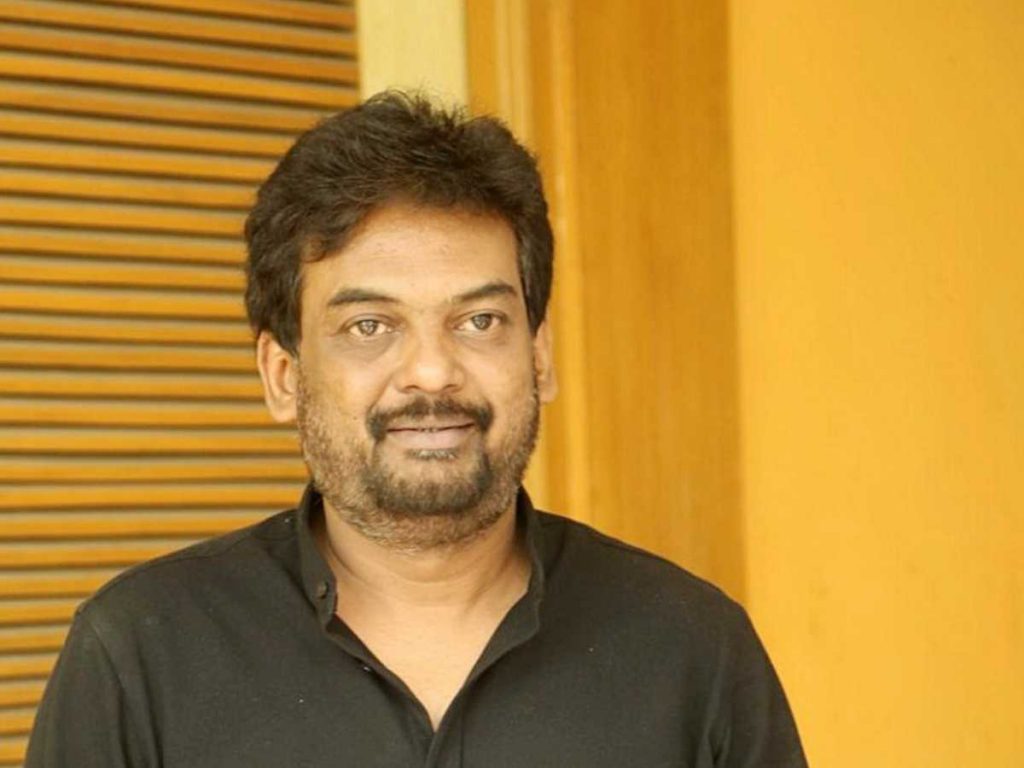 Director Puri Jagannadh has been staying in Mumbai since the lockdown last March. He didn't come to his home in Hyderabad all these months.
At last, the director has stepped in Hyderabad. He will participate in a TV show for two days. 
Puri Jagannadh will also plan the next schedule of his boxing drama starring Vijay Deverakonda and Ananya Panday. The film is expected to resume the shoot post-Pongal festival. Contrary to rumors, the film is very much on, not shelved.