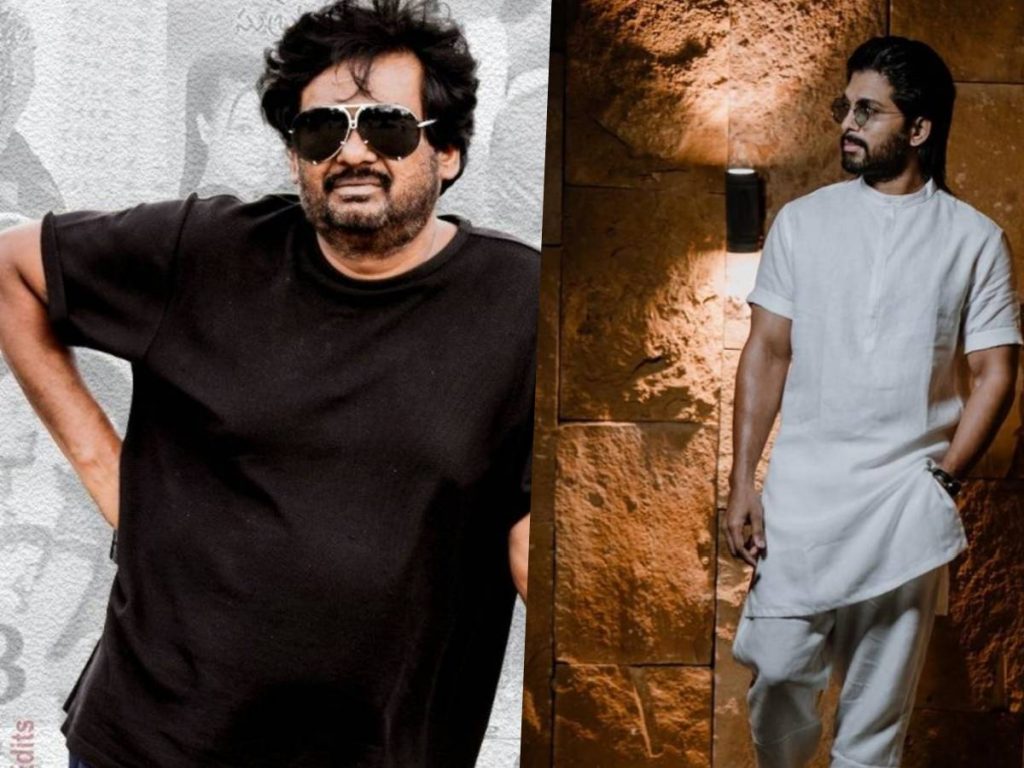 Director Puri Jagannadh is overwhelmed with the compliments reserved for him by Allu Arjun. Upon listening to Puri Jagannadh's recent viral podcasts, Allu Arjun took it to Twitter to share how much he loved them, how inspiring they are.
Of late, Puri Jagannadh is podcasting on various topics that are close to his heart. His crisp audio messages have struck a chord with many. Puri Jagannadh who is known for his bindaas attitude have come up with some inspiring thoughts. No wonder then that Allu Arjun loved them.
Thanking the star, Puri Jagannadh replied that he's overjoyed with his praise. He also mentioned that he would gulp down one more peg tonight on Allu Arjun's name.