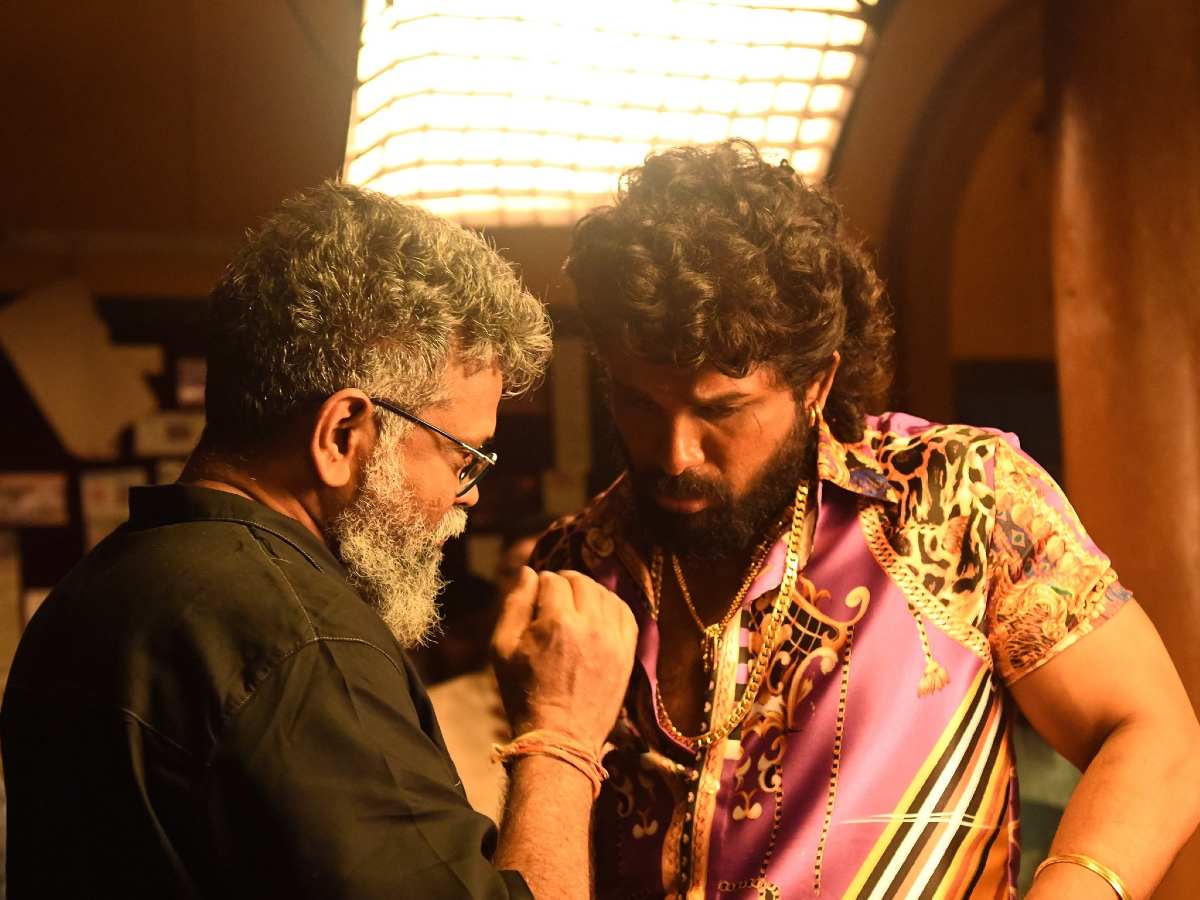 The recent IT raids on Mythri Movie Makers have landed the production company in hot water. Although producers Ravi and Naveen have returned to work, production on "Pushpa 2" has been halted.
IT officials raided the offices of Mythri Movie Makers and director Sukumar last week, and according to media reports, nearly Rs 700 crore in transactions are being closely scrutinised. It will take a few more weeks for this saga to come to a logical conclusion. Meanwhile, production on "Pushpa 2" was abruptly halted the next day when the IT raids began.
The new schedule will not begin anytime soon.
Meanwhile, Allu Arjun, whose dealings with the production house are said to be under investigation, has left for Mumbai. He will be interacting with the T Series team for their upcoming film.
Allu Arjun and director Sukumar will resume work on "Pushpa 2 The Rule" in the last week of May or June, depending on how the IT raids situation resolves.