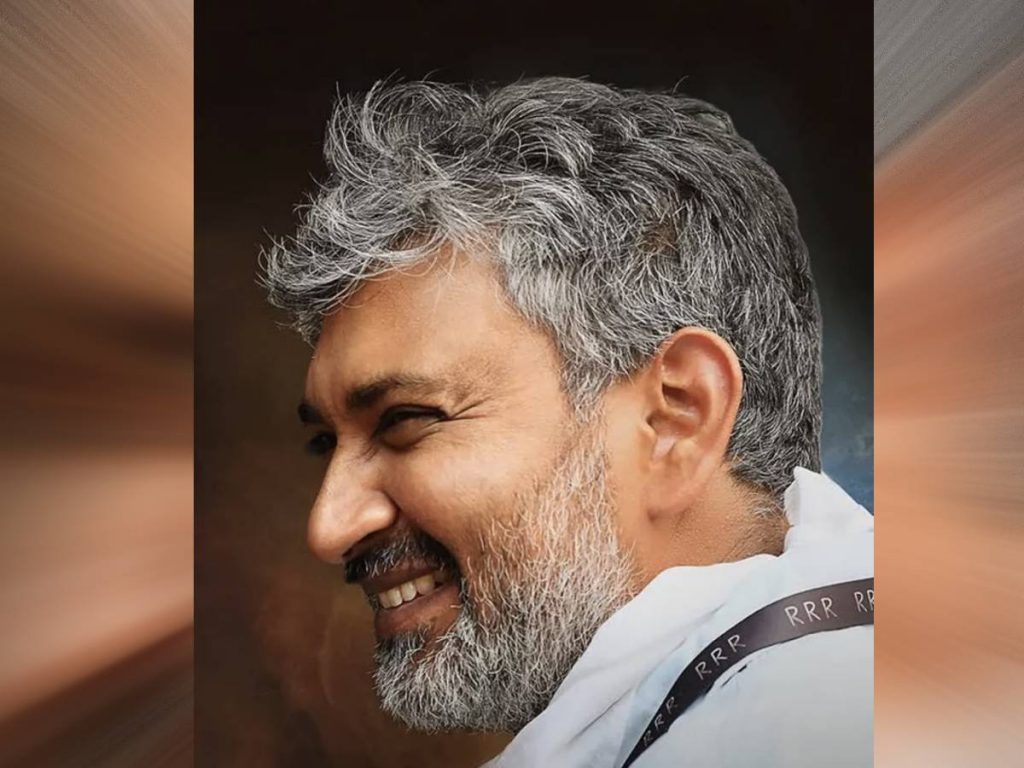 Top director SS Rajamouli has gained confidence that his "RRR" stands a chance at the Oscars 2023. With international critics and Hollywood celebrities heaped praise on his direction and the action choreography in the film, the film gained global recognition. Rajamouli is now being invited to all the leading International Film festivals.
Lately, Netflix has gained a lot of clout at the Oscars as some of its productions walked away with top honors. The streaming giant is backing 'RRR' and Rajamouli. So, Rajamouli and his team are spending a lot of money on PR activities to create more hype.
If India sends 'RRR' as its official entry for the Oscars, Rajamouli and his team will head to the USA and do all the promotion. So, he will be focussing more on this front for the next four months.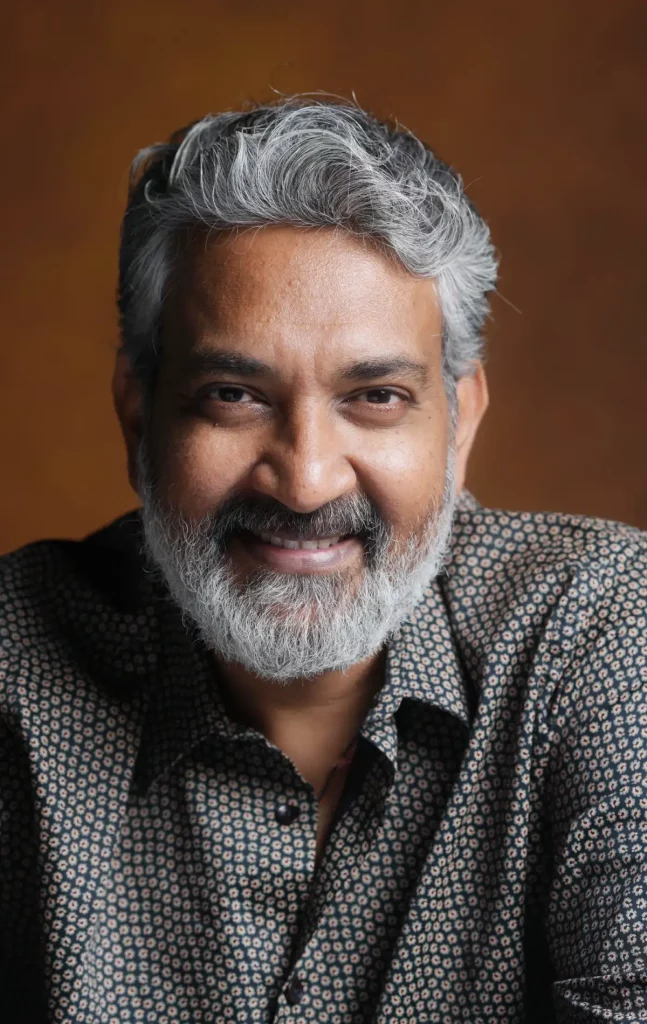 Meanwhile, his next film will begin after the second half of 2023. The film will feature Mahesh Babu. Rajamouli said the film is going to be a globetrotting action adventure.