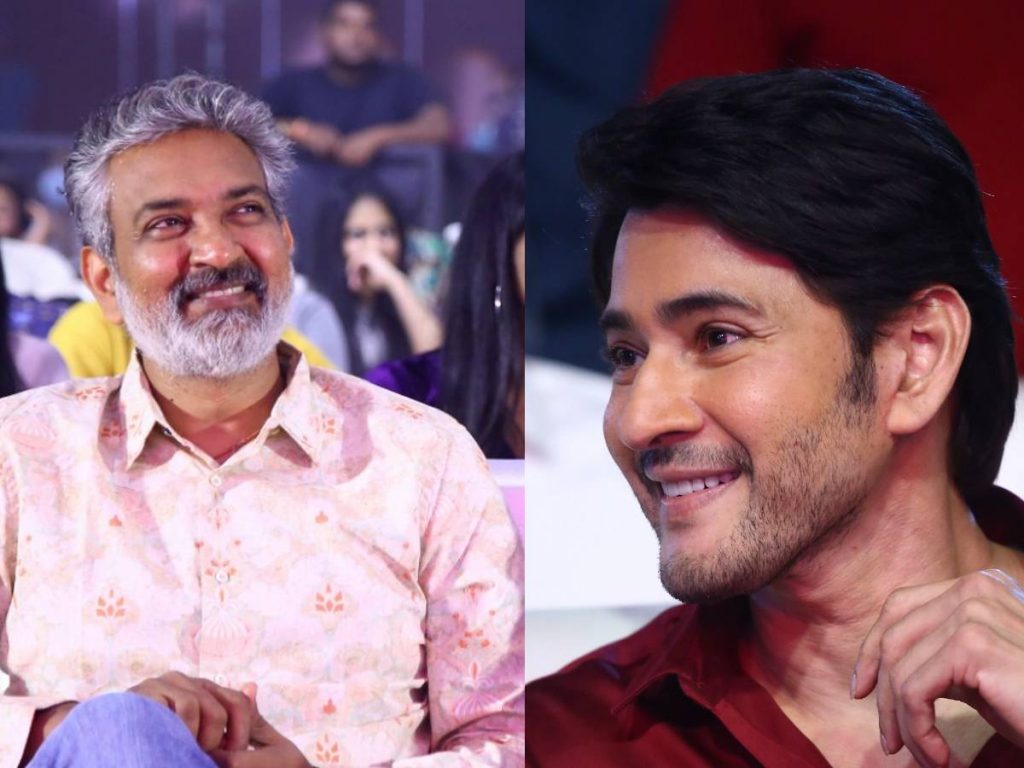 Rajamouli has been campaigning for his film "RRR" in the hopes that it will be nominated for an Oscar in 2023. Many people in Hollywood are excited about the film. There is widespread agreement among film critics and industry experts that "RRR" should be nominated for several Academy Awards.
Rajamouli has spent the past two months interacting with international media in an effort to generate buzz for his film. He was asked if he would take on a Hollywood project given the numerous offers he received, but he said his next film had already been decided upon.
"I will be directing a film with Mahesh Babu. He is a huge star in Telugu. I wanted to do an adventure film along the lines of 'Indiana Jones for a long time. I think Mahesh would make a great adventurer," he said.
The possibility of future work with Hollywood studios was left open by Rajamouli, though.
Mahesh Babu and Rajamouli's film tentatively being referred to as #SSMB29 will hit the floors in the second half of 2022. The film will be bankrolled by KL Narayana.