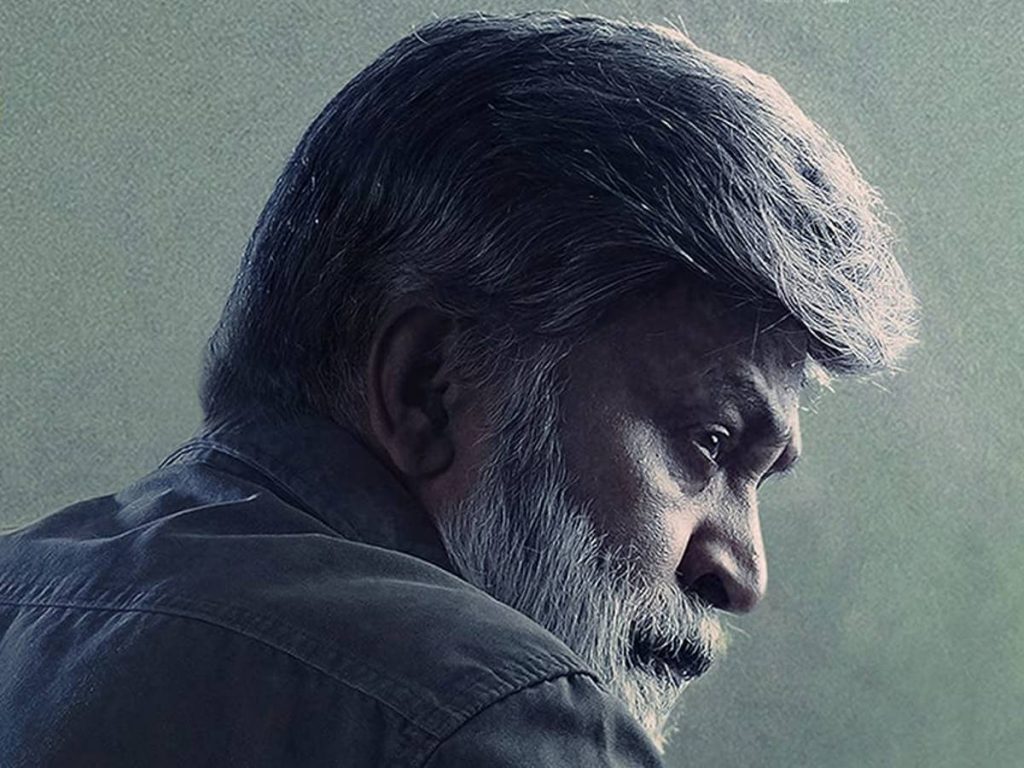 Rajasekhar's 'Sekhar' was released amidst controversies last weekend. The film not only did receive a lukewarm response but was also removed from the theaters due to legal issues.
Rajasekhar and his wife Jeevitha have reportedly taken finances from various persons and didn't repay them. They approached the court, and the screening was stopped in the theaters.
Rajasekhar and Jeevitha's names and their financial dealings have become headlines. The film 'Sekhar' did not help them.
It only created trouble and shockingly was taken off from the theaters in just two days.