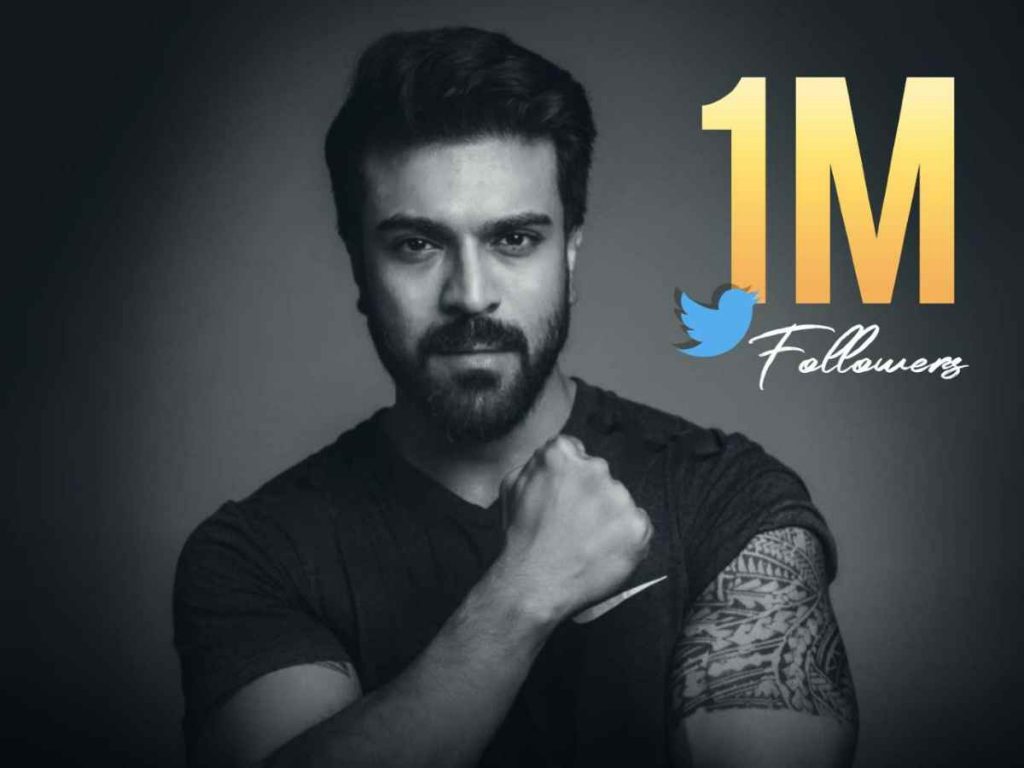 Ram Charan has returned to Twitter recently. He is steadily gaining followers on this platform and has now garnered 1 million followers.
Ram Charan had deactivated his Twitter account after facing trolling when he delivered duds in 2013. He continued to interact with his fans through Facebook and Instagram. However, after his father Chiranjeevi debuted Twitter early this year, Ram Charan has also opened his account on this platform in March 2000.
Within eight months, he has registered a fan following of one million.
Ram Charan is currently acting in Rajamouli's epic drama 'RRR' along with NTR. He has also agreed to play a guest role in Chiranjeevi and Koratala Siva's 'Acharya'.