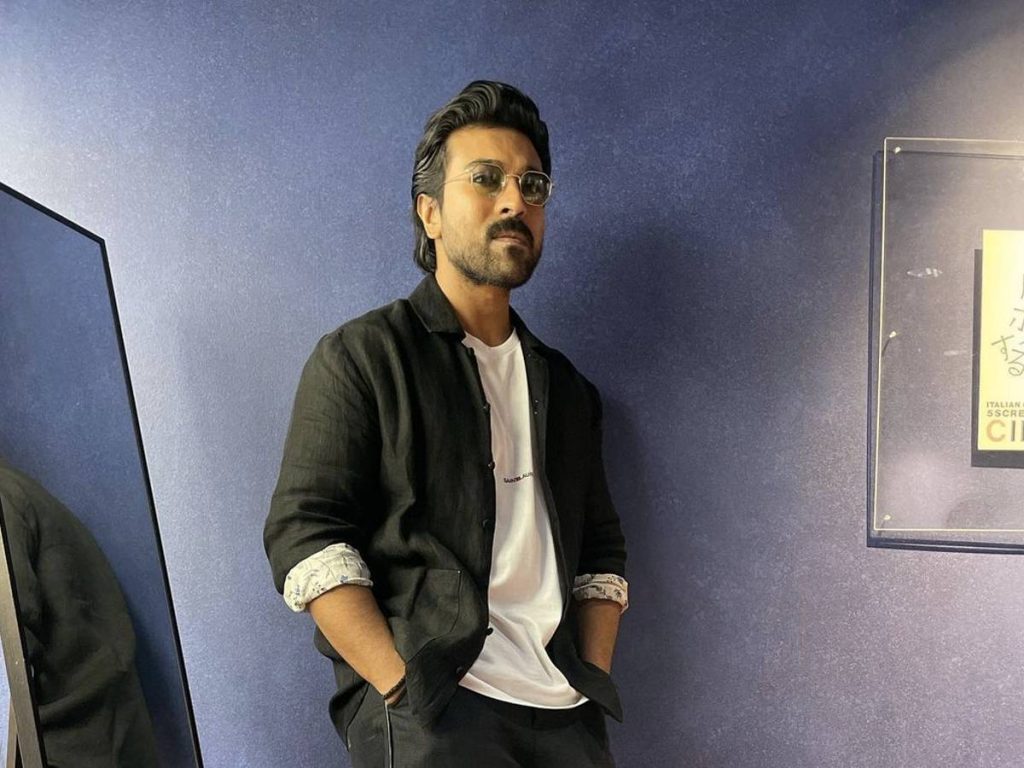 Ram Charan is enjoying vacation. Ram Charan has plenty of time on his hands because director Shankar is shooting "RC15" every month for a week. On the other hand, he is having difficulty finalising another film.
He turned down the script prepared by Gowtam Tinnanuri. He is now in talks with two directors, one from the Kannada film industry and the other from Tollywood. Narthan, a Kannada director, recently met Ram Charan and told him a story. However, Charan has not made a final decision.
Another young Telugu director recently met Ram Charan and pitched a new idea. Ram Charan liked the concept, but he wanted him to flesh it out into a full script before making a decision.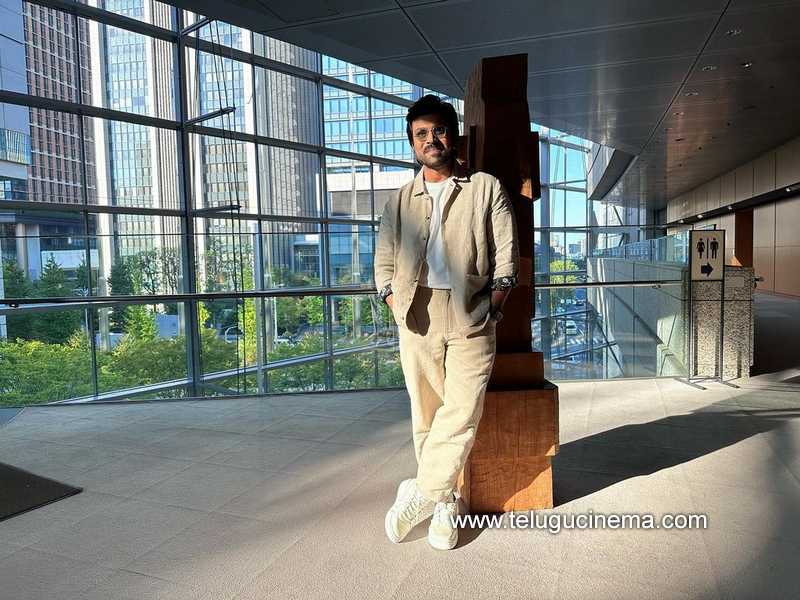 Thus, Ram Charan is left with no options. For the next few months, he will focus solely on Shankar's film.