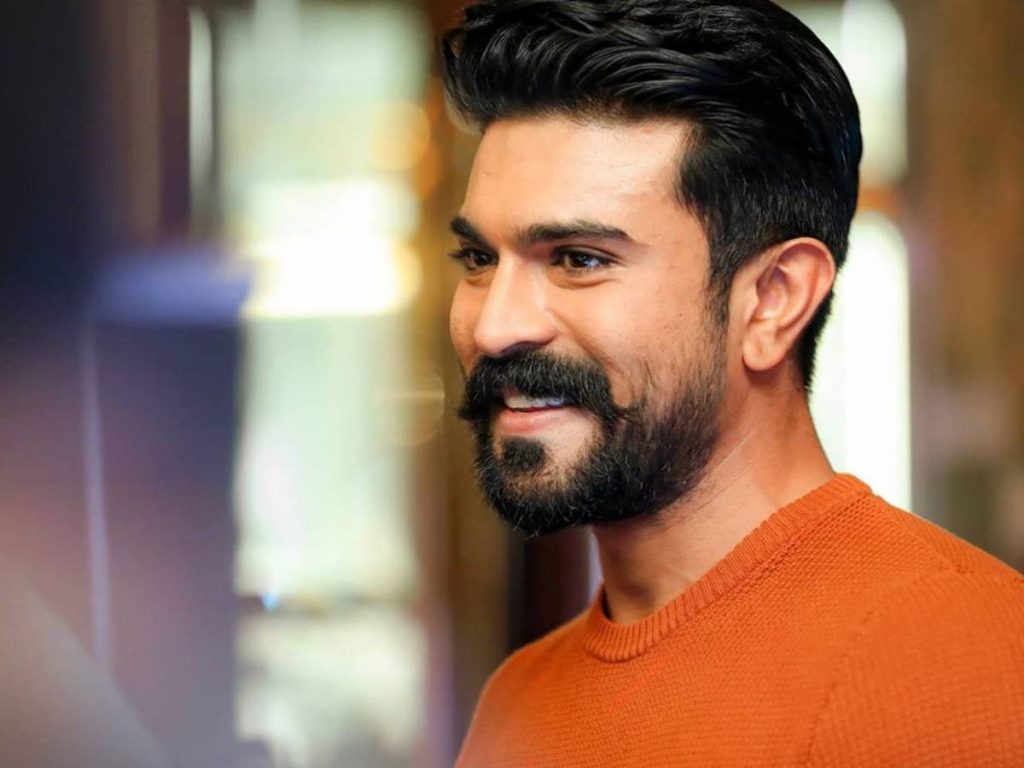 Currently shooting for Rajamouli's 'RRR', Ram Charan is also simultaneously giving time to directors for script narrations. In the last couple of months, Ram Charan gave a patient hearing to several directors' narrations but he didn't take a final call.
For, he needs to wrap up 'RRR' and 'Acharya' before committing to new projects. Rajamouli's period drama is expected to be completed in the next three months. Koratala Siva's 'Acharya' in which he plays a lengthy and extended guest role will come in the line as the next.
Ram Charan can only take up new films after the summer of 2021. Until then, he will be occupied with these two movies. So, he is buying time to give final confirmation to the directors who have narrated their scripts.