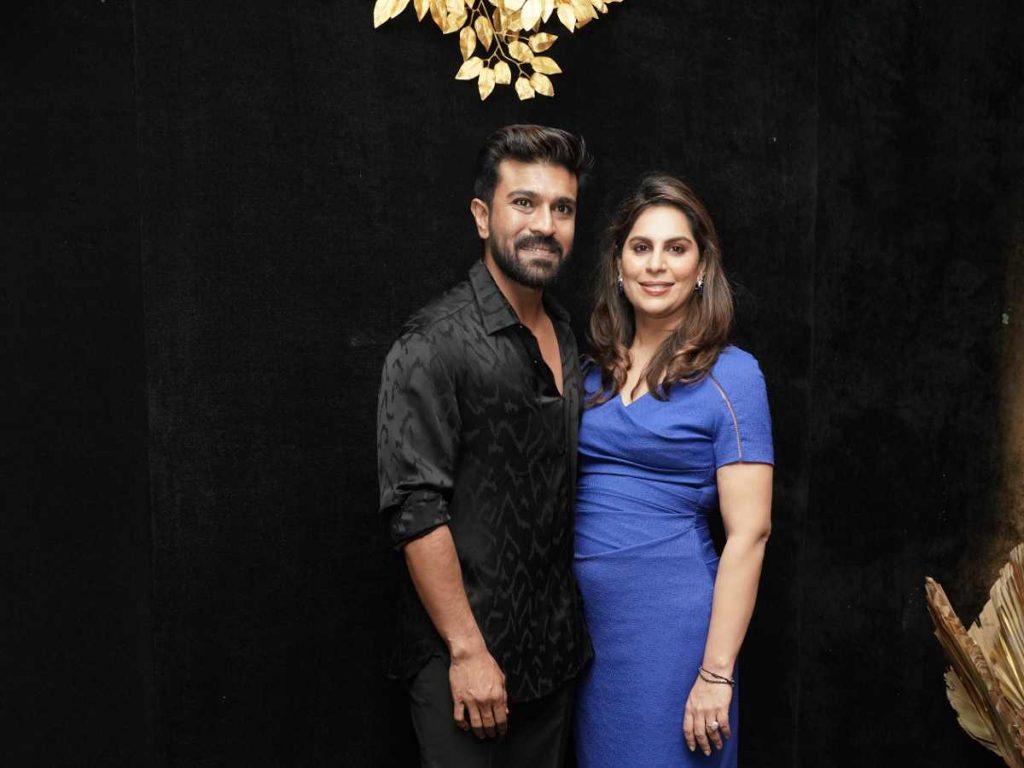 Ram Charan and his wife Upasana are expecting their first child. With doctors giving a June delivery date for Upasana, Ram Charan intends to take a month or two off from work.
According to our sources, Ram Charan has pushed the start date of his next film's regular shooting to September specifically for this reason.
He is currently shooting director Shankar's "Game Changer," which has been halted for a month. He will return to this project next month. Ram Charan has also agreed to appear in director Buchi Babu's upcoming film. Although the script and pre-production work are complete, filming will not begin until September.
Ram Charan will complete "Game Changer" by June. He will then take a month or two off. That means he won't be shooting or working.
Ram Charan and Upasana got married in 2012.