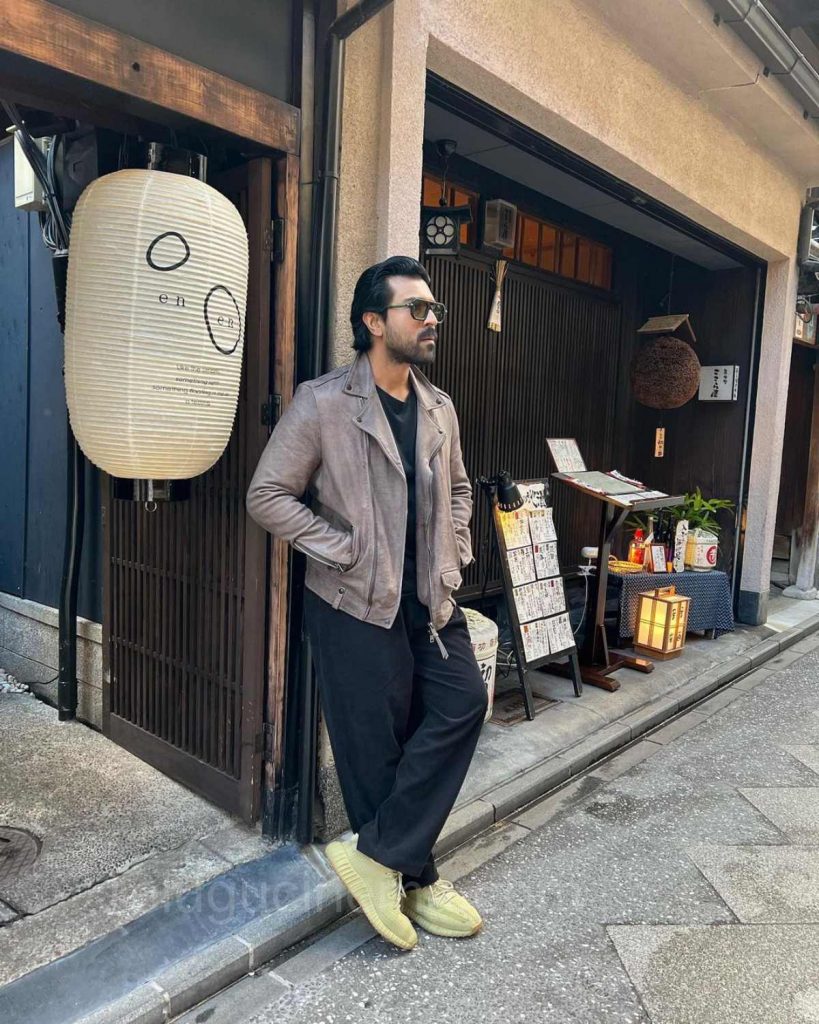 Ram Charan has long planned to collaborate with UV Creations, one of the leading production houses. Things just haven't worked out until now. Narthan, a Kannada director, was recently roped in by the production house to direct Ram Charan.
Narthan met Ram Charan and pitched story ideas, and the two have agreed to collaborate soon. However, it has been reported that Ram Charan has abandoned this plan and is now looking for new projects.
However, sources close to UV Creations tell us that the film starring Ram Charan and Narthan is still in the works.
The film will be shot after Ram Charan finishes his current two films. Meanwhile, Narthan will complete a project with Kannada superstar Shivaraj Kumar.