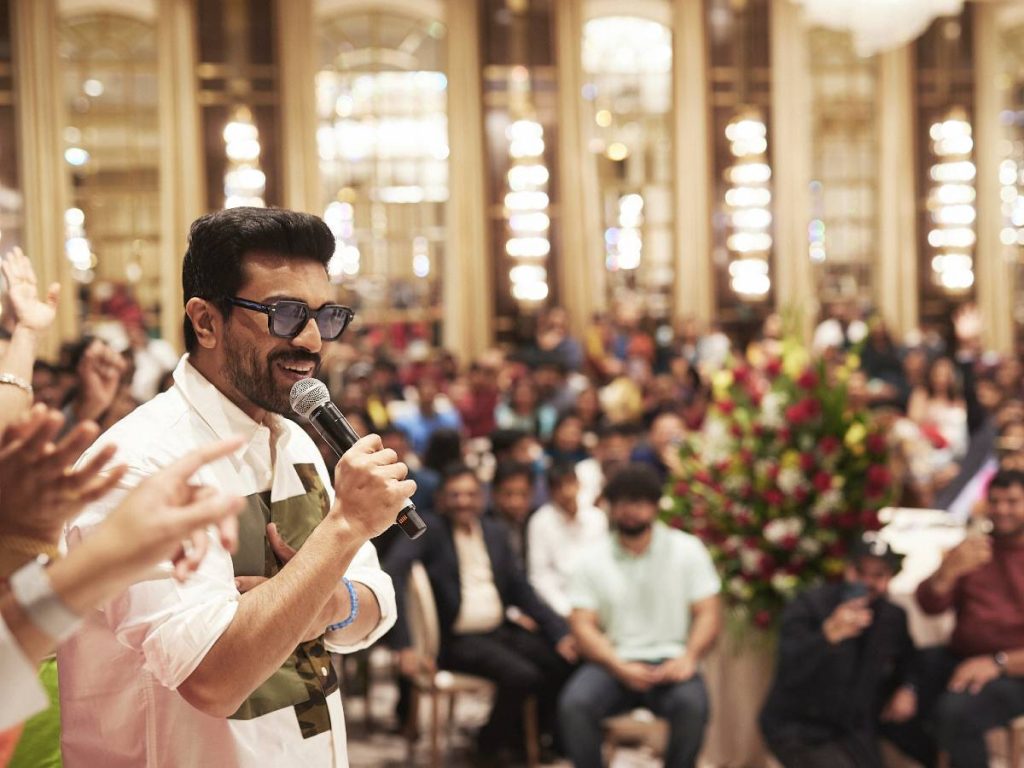 Ram Charan's fans praise his humblenessAs part of his Oscar campaign, Ram Charan did extensive promotion for "RRR" in the United States. He was a media and Hollywood darling because he was constantly in the spotlight.
In Los Angeles on March 11th, he met with his fans who came to meet him from all over the USA.
"It's awesome to meet my fans from all over the USA. It's great to finally meet some of my fans, so thanks to the Mega Fans Association for putting on this event," he said.
Ram Charan greeted his young fans and shared his excitement over the Oscar nomination for 'Naatu Naatu' motivating his current US tour.
Ram Charan visited each table to personally greet them. He graciously participated in countless photo shoots and selfies. There was joy among the supporters. They adored his modest demeanour and friendly manner.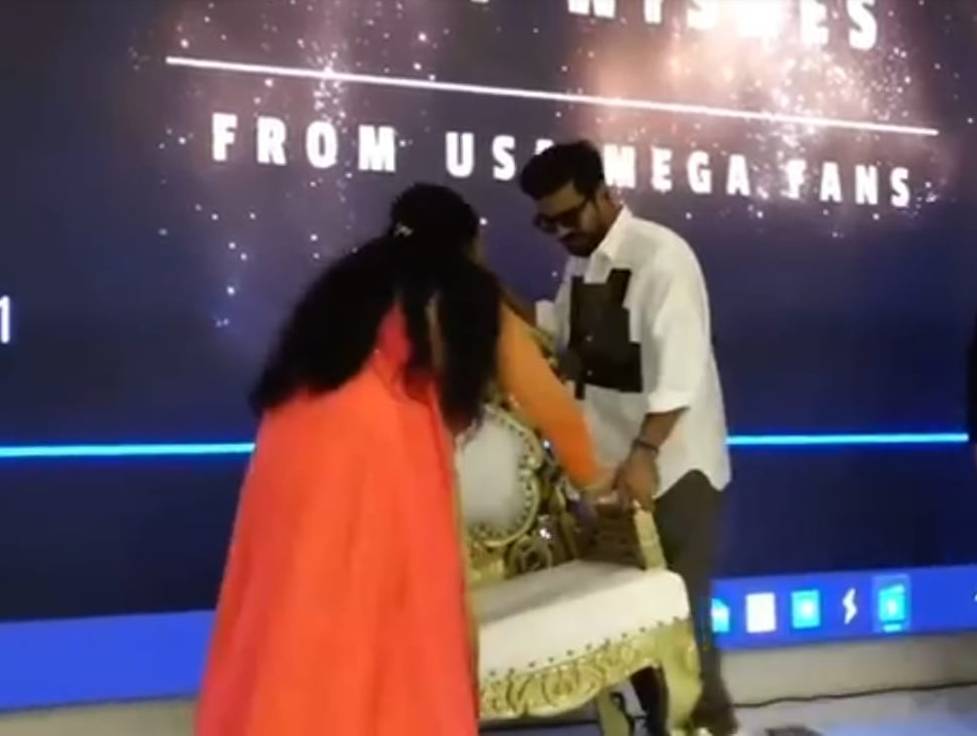 He even refused to sit in a special chair that had been placed on the dais for him. Instead, he stood and addressed them as if they were friends.