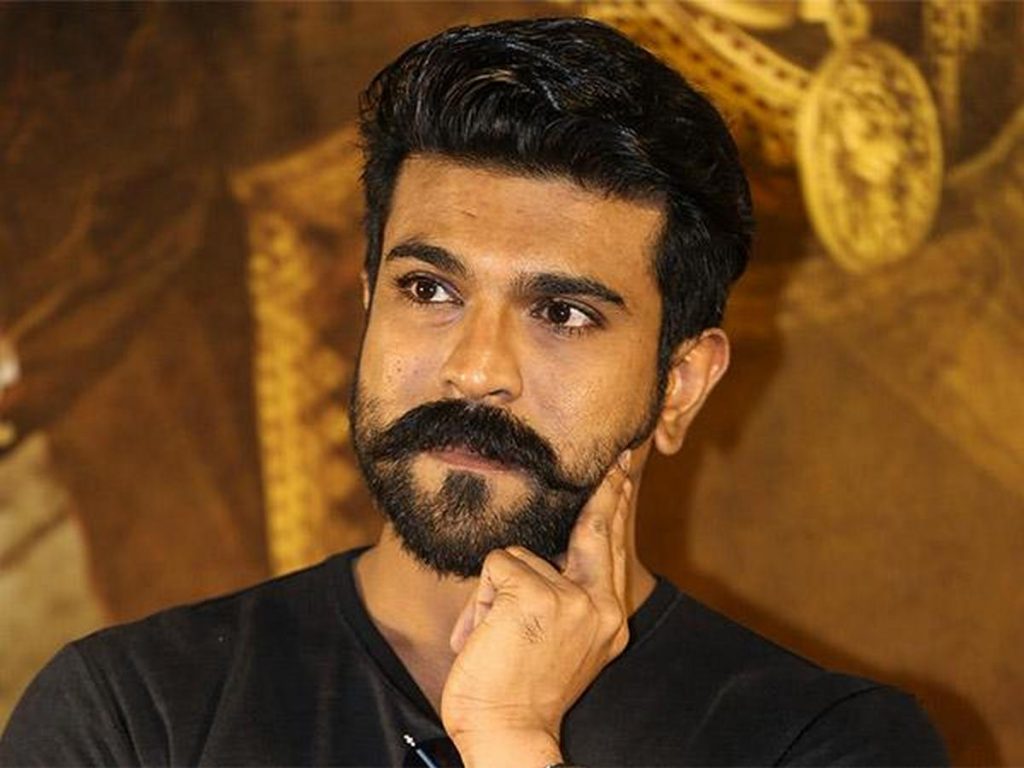 Many titles have been considered for director Shankar's maiden Telugu film starring Ram Charan. We earlier updated that 'Viswambara' is the title that is being considered. But it was too classy, the team later felt. 'Sarkarodu', 'Officer', and other titles were shortlisted.
Finally, 'Adhikari' is the name that is seriously being considered. Ram Charan felt that the title would suit aptly. However, it is Shankar who has to make the final call.
'Adhikari' means a government officer. Ram Charan plays a civil servant in the film. Hence, the title is being considered. It also has a pan-India appeal.
The film is in progress. The regular shoot is expected to be wrapped up by October. Producer Dil Raju has plans to release it in summer 2023. Kiara Advani is the female lead.