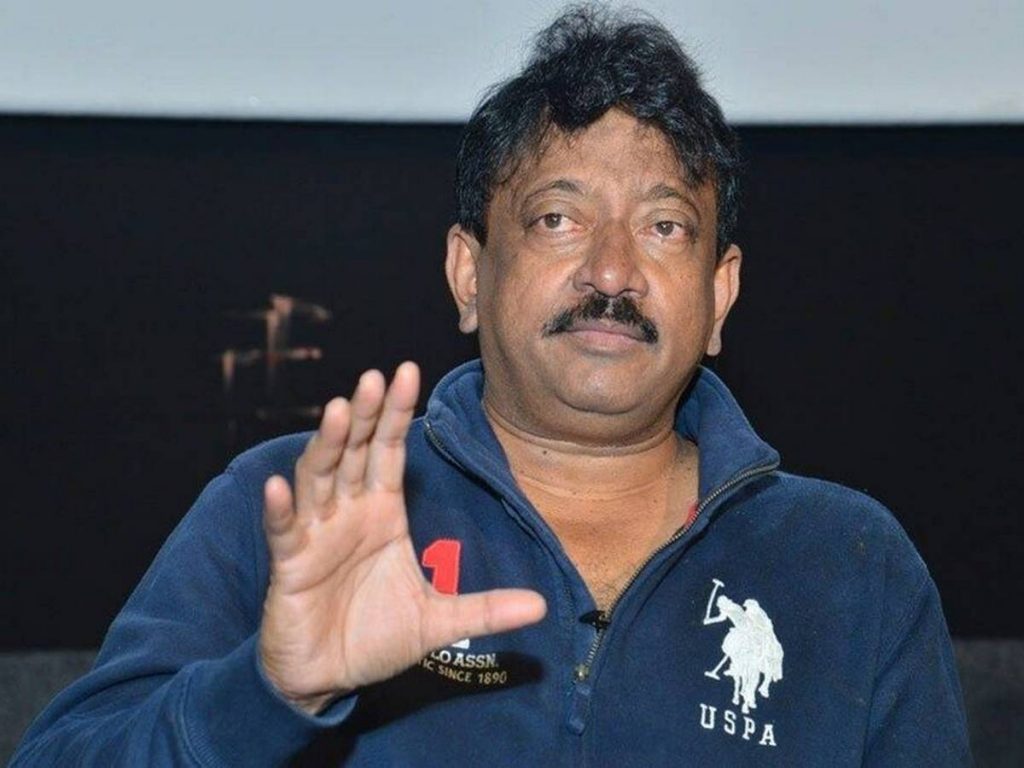 After leveling allegations against each other and filing cases, director Ram Gopal Varma and producer Natti Kumar shook hands and made up. They buried their differences. They withdrew all cases.
Strangely, RGV now says that Natti Kumar is not a bad person. On the other hand, Natti Kumar came up with the theory that middlemen created problems between them.
Now, Ram Gopal Varma's films can be released in theaters smoothly as they have buried the hatchet.
They created drama for a month. Now, all is good between them.