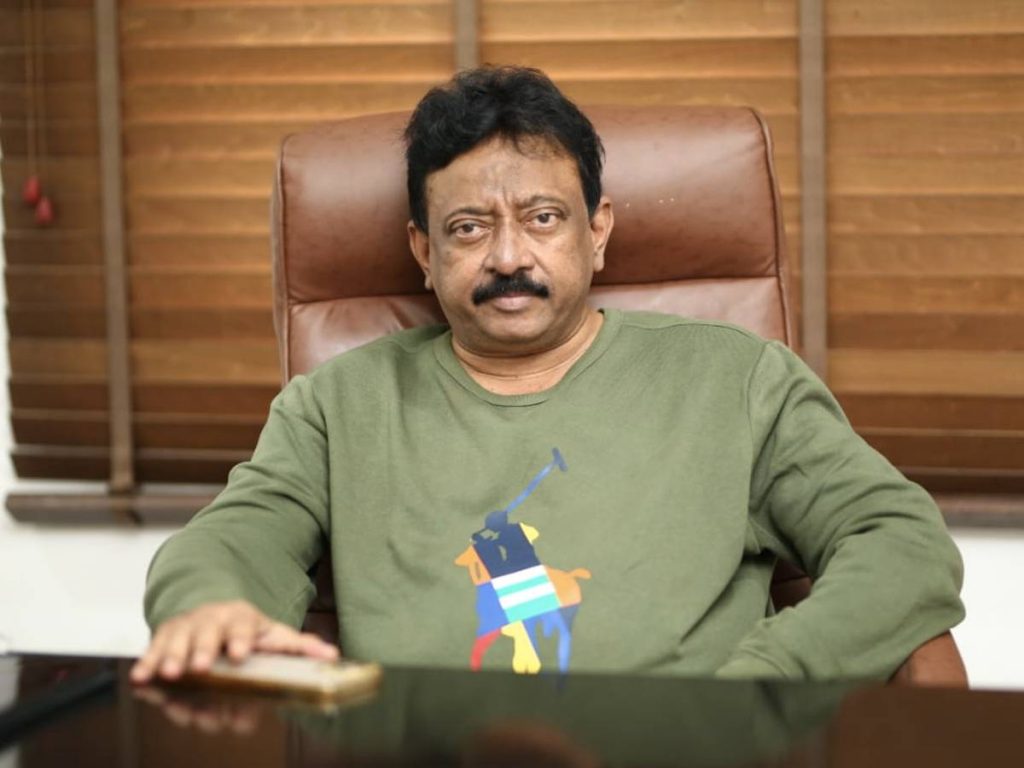 Today, popular director Ram Gopal Varma met with Andhra Pradesh Chief Minister Jagan Mohan Reddy. RGV went to meet the Chief Minister at his official residence in Vijayawada.
According to rumours, RGV discussed his upcoming films with CM Jagan. Ram Gopal Varma will produce political films in support of the YSRC party. RGV did the same thing during the last elections. He created "Lakshmi's NTR" in order to embarrass TDP President Nara Chandrababu Naidu. He also produced a film mimicking Pawan Kalyan.
Ram Gopal Varma plans to do the same in the upcoming general elections. His meeting with CM Jagan is to finalise a new agreement.
Ram Gopal Varma, on the other hand, avoided the media.