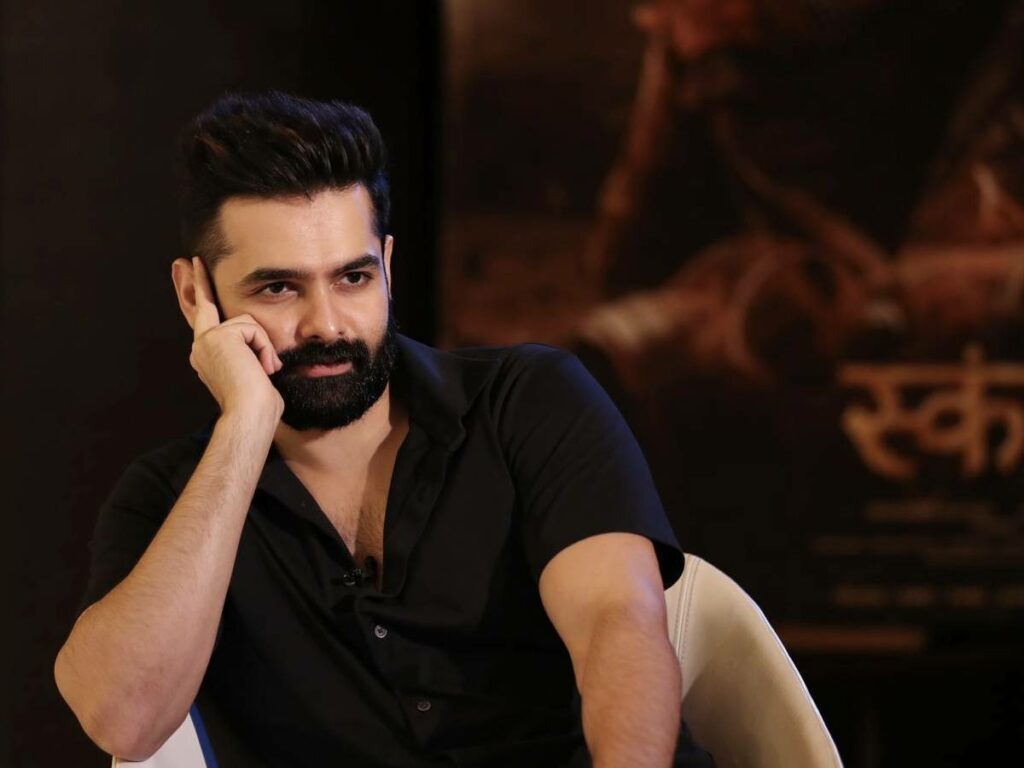 Ram Pothineni has not met with the press, has not done any promotion, and has not tweeted since the release of "Skanda." He only posted a message on the first day of the film's massive success. However, collections fell and word-of-mouth was negative. He waited until the first weekend to find out the final result. Finally, he realized the outcome and dropped the promotions off.
So, dissatisfied with the outcome, Ram Pothineni has shifted his focus to "Double iSmart," directed by Puri Jagannadh. "iSmart Shankar" was a huge success for him. Despite Puri Jagannadh's big flop with "Liger" last year, Ram Pothineni is confident that this sequel to "iSmart Shankar" will work.
We've also heard that Ram Pothineni wants to make new films in a variety of genres rather than just mass actioners.
Ram has significantly increased his market potential in non-theatrical revenues. However, he must now deliver consistent theatrical success. His attention must be drawn to this.