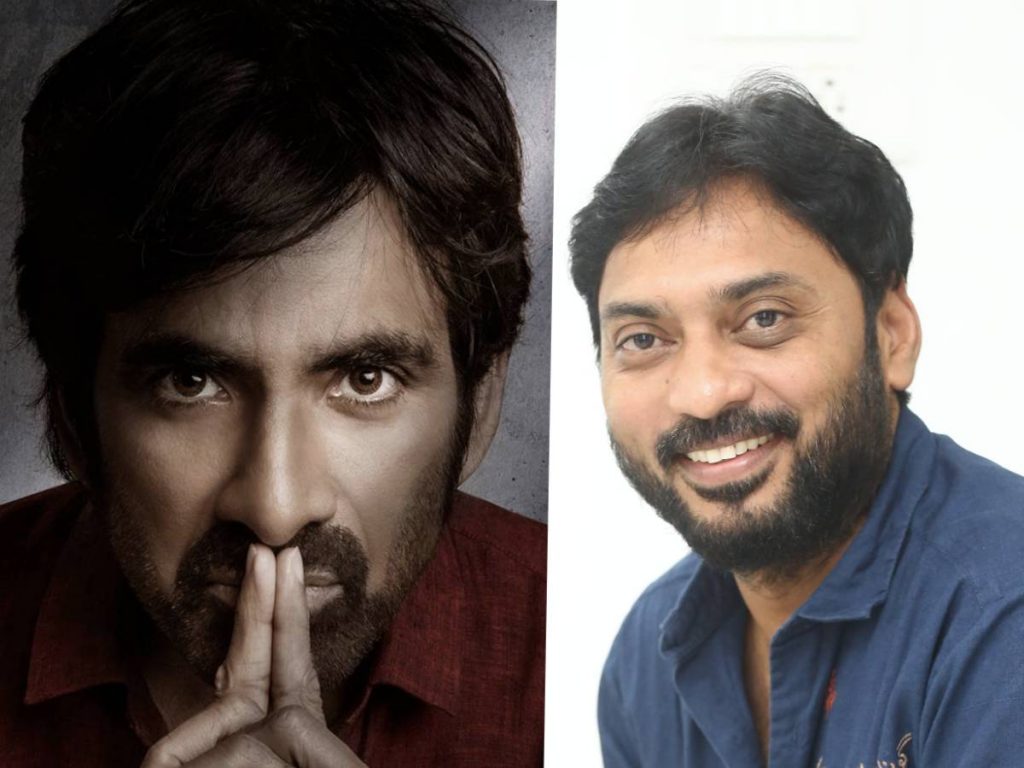 People expect entertainment from Ravi Teja's movies. He has been churning out the same. But the tastes of the audience have changed. No wonder his mindless entertainer 'Khiladi' was rejected.
"This is why I made Ramarao On Duty with a unique point. Don't expect comedy but there is a fun factor. It is an engaging drama that deals with a burning topic," says Sarath Mandava who directed 'Ramarao On Duty', which hits the theaters this Friday.
"I have avoided the clichés that one associates with Ravi Teja's film. It's larger than life investigation thriller. Ravi Teja plays a government officer. And the story is based on real-life incidents. The script and unique point is the strength," Sarath sounded confident.
Sarath Mandava began his career as an assistant director and then cinematographer. He directed a Tamil film. 'Ramarao On Duty' is his second directorial.
The film is a bit lengthy in its runtime (2 hours 30 minutes). "The story needed the time. There is no deviation from the storyline. It will engage the audiences till the end," he said.
'Ramarao On Duty' also stars Divyansha Kaushik and Rajisha Vijayan.
Sarath Mandava says he has readied another script that runs on the lines of Raj Kumar Hiran movies.