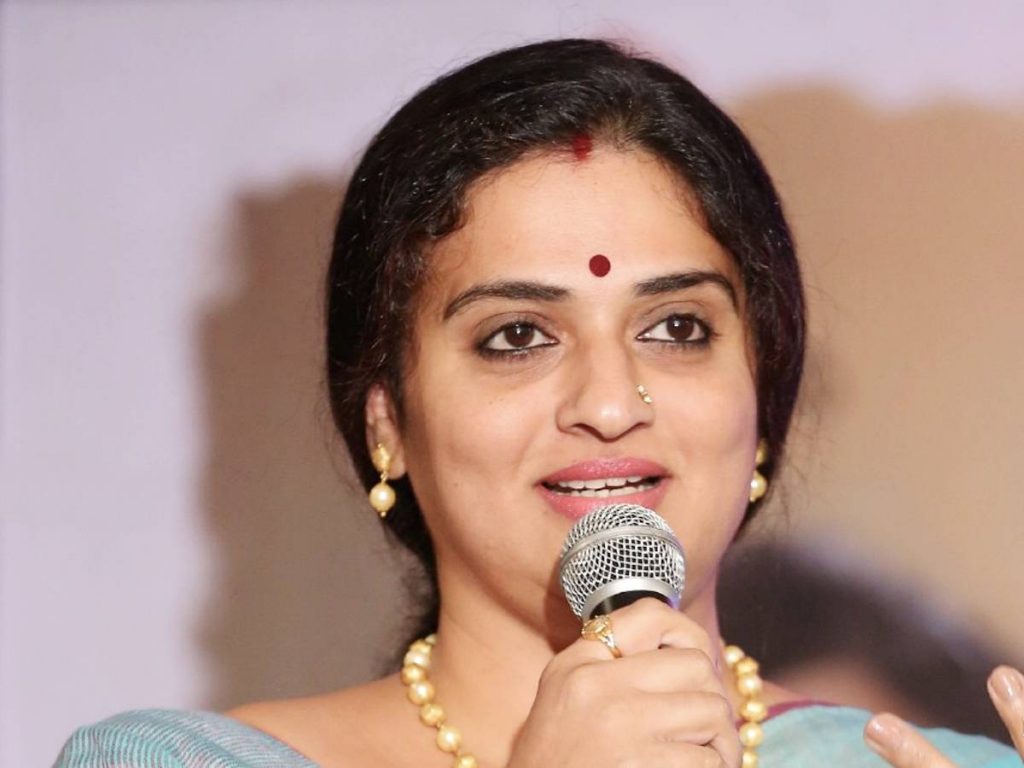 The drama between Ramya Raghupati, VK Naresh, and actress Pavitra Lokesh has occupied the media space for the past few days. On Friday, Pavitra Lokesh stated that she is not in a relationship with Naresh. Soon after her video interview, Ramya Raghupati, the third wife of actor Naresh, went to Mysore to bust her lies.
Ramya Raghupati went to Mysore to catch Pavitra Lokesh and actor Naresh. They indeed were staying together in a hotel in Mysore. Having caught them redhanded, Ramya tried slapping Pavitra.
The video of Ramya trying to slap Pavitra went viral.
Ramya said she and Naresh are a couple legally. Naresh claims he divorced her. Ramya alleges that Pavitra and Naresh got married, which holds no legal sanctity.
But the whole episode exposed the relationship between Naresh and Pavitra. Naresh's image and the name took a beating. His Casanova acts are being discussed on social media platforms. Pavitra Lokesh's stand that she is just a friend with Naresh is not believable.