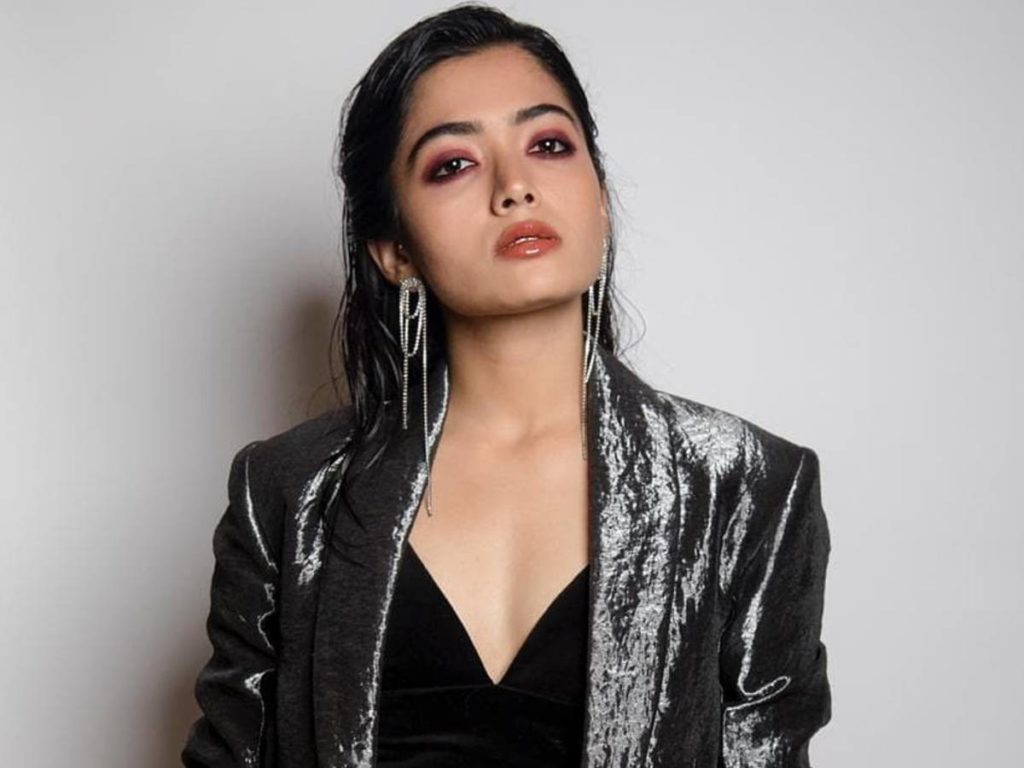 Rashmika rigorously maintains her healthy diet habits. Perhaps that is the secret behind her slim figure. The svelte beauty mentions she follows her diet every day but occasionally she skips the routine and indulges in a cheat meal.
A cheat meal is a regular food which not part of the diet plan.
She says chocolate cake and ice cream are a favorite cheat meal. "My healthy but satisfying meal is a healthy pancake… And my cheat meal is a chocolate cake or an ice cream…. what are yours?" she asked her fans to reveal their cheat meals as well.
Also Check: Rashmika Latest Photos
Rashmika is currently staying at her Coorg residence waiting for the resumption of the regular shoot of Allu Arjun's 'Pushpa'.