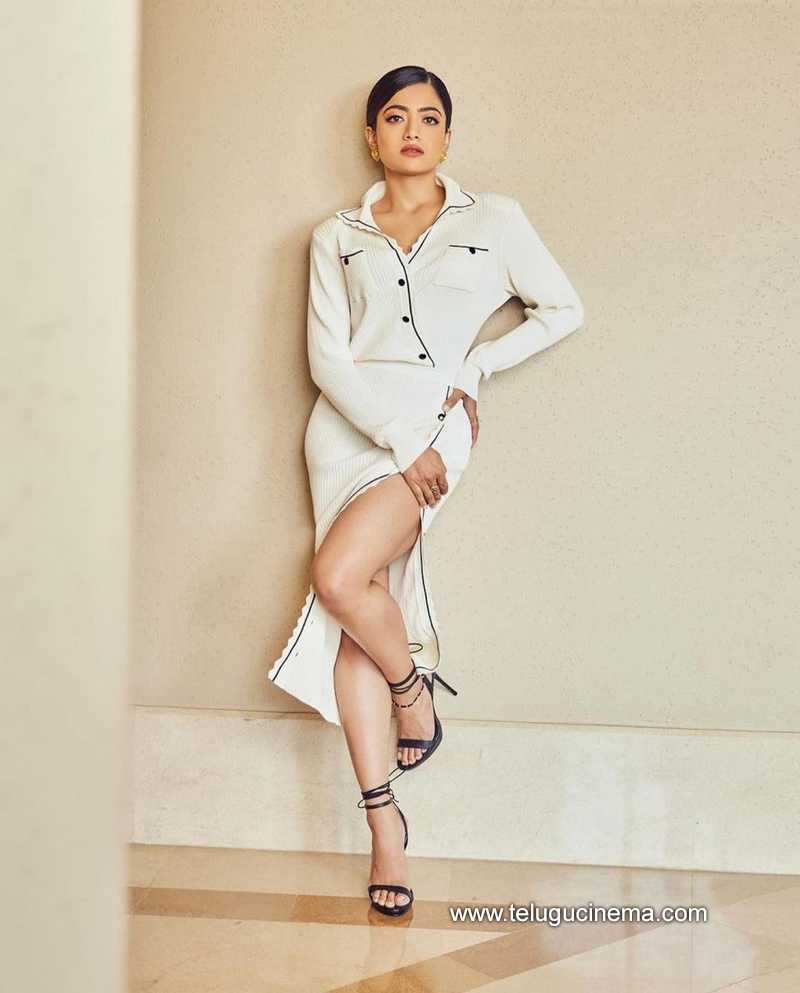 As expected, Rashmika Mandanna could not pull the Hindi audiences to theaters. Her maiden Hindi film, Goodbye, opened to a tepid response from the audiences. The film posted a low collection on the first day.
Starring Amitabh Bachchan and Rashmika as father and daughter, 'Goodbye' failed to even get Rs one crore. It netted Rs 90 lakhs in India. It is Rashmika's first movie in Hindi.
There is a lot of hype around her fame and popularity in the Hindi market after the tremendous success of 'Pushpa'. Her Instagram followers count nearly got doubled. She is the only South Indian actress with more than 30 million followers on Instagram.
The Bollywood media gave a lot of space to Rashmika. She donned cover pages of film and fashion magazines. She toured many cities promoting the film. Still, the film could not get Rs 1 crore opening in the entire India.