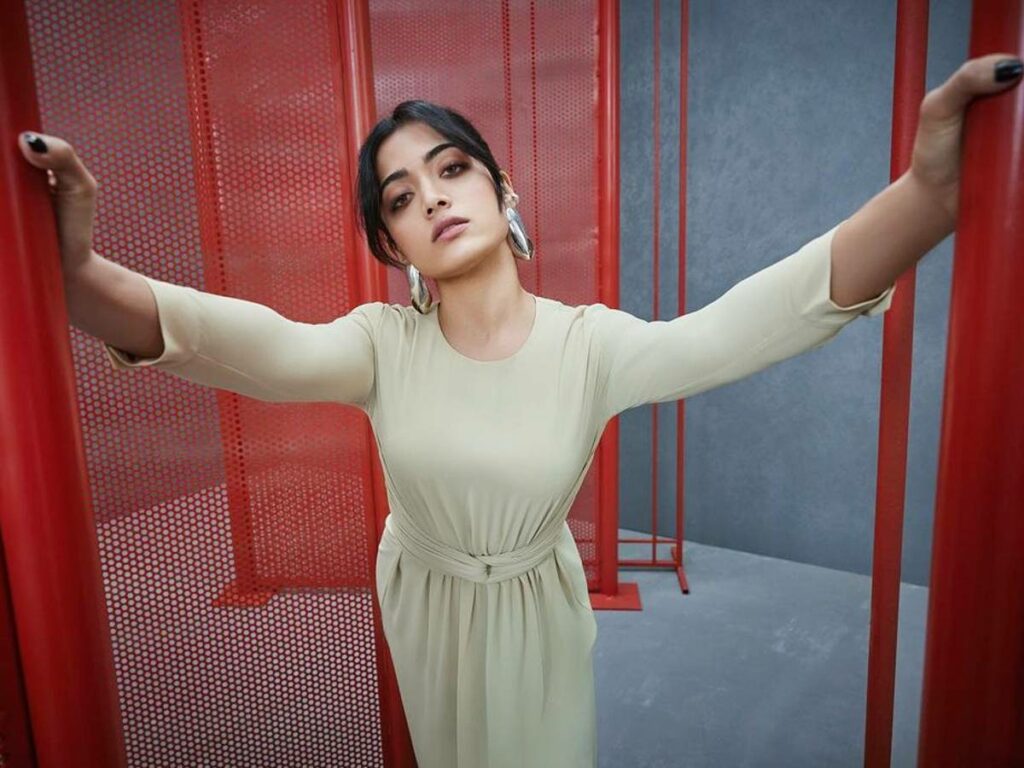 The latest high-profile celebrity to fall prey to 'Deepfake' is Rashmika Mandanna. Deepfake is a technique that allows users to alter their appearance to that of another. The faces of famous people are often digitally grafted onto the bodies of other people in pornographic films.
Rashmika Mandanna's gym-ready elevator entrance video became viral on X.com. It looks like a morphing video.
Bollywood legend Amitabh Bachchan, who co-starred with Rashmika in the film "Goodbye," too, reacted and urged legal action.
X.com and other social media platforms were given a stern reminder of IT Law by Union IT Minister Rajeev Chandrasekhar in response to this viral post. Within 36 hours, he said, the clip must be taken down.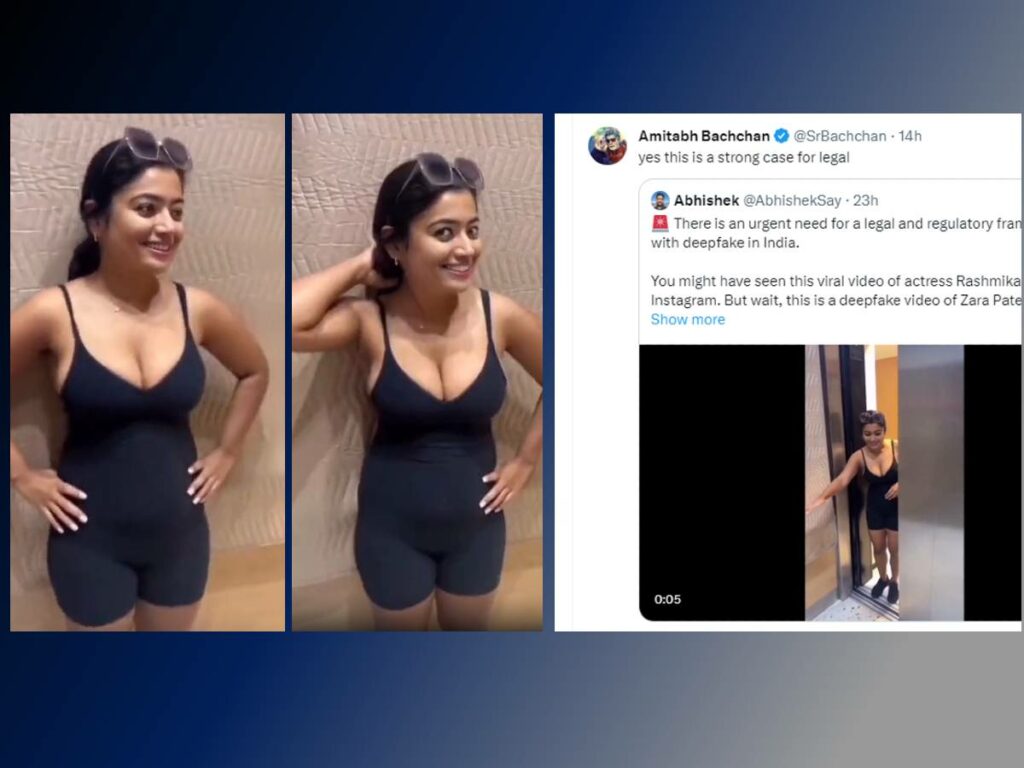 Rashmika Mandanna, on the other hand, has not responded yet on this issue.