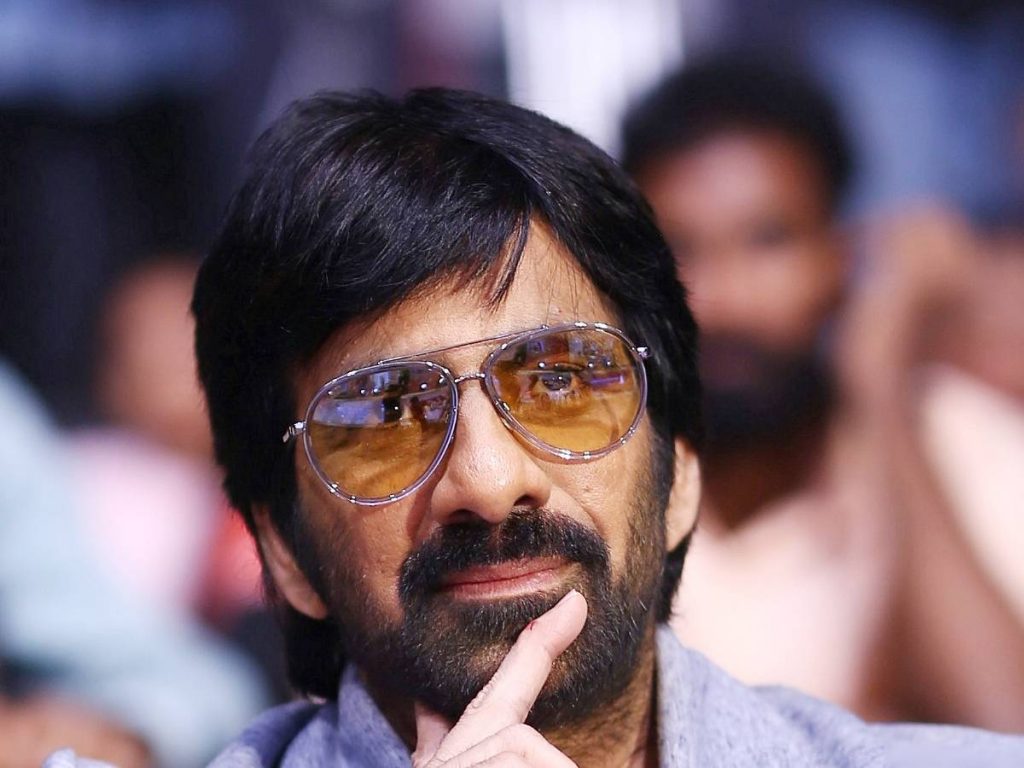 With the release of the comedy film 'Dhamaka' this Friday, its star Ravi Teja is feeling optimistic. Despite two flops this year, Ravi Teja considers "Dhamaka" to be his strong suit. In his interview with the media, he discussed "Dhamaka" and other topics. Excerpts.
Dhamaka is an out and out and out entertainer…
I haven't made a completely entertaining film in a long time. Dhamaka is an excellent all-around entertainer. "Raja The Great" was the most recent such effort. I'm glad that people liked the trailer and that the songs were a big hit. Bheems is an excellent music director. Every song in the film became a smash hit.
On working with director Trinadha Rao and writer Prasanna…
I had a great time working with director Trinadha Rao Nakkina. It's a pleasure to collaborate with him. The witty banter written by Prasanna Kumar is another selling point. Both are aware of my capabilities and have delivered the necessary resources.
Sreeleela has a bright future…
It's a pleasure to act alongside Sreeleela. She possesses an abundance of skills. She has a lovely singing voice. A successful career is in store for her.
On his recent failures…
I put in the same amount of effort for each film. However, we have no control over the outcome. Some stories will resonate with the audience, while others will not. In my life, I have no complaints or regrets.
About Waltair Veerayya…
In the film, I played a significant role. I didn't hesitate because it gave me the chance to work with megastar Chiranjeevi again. I also liked the character and the story.