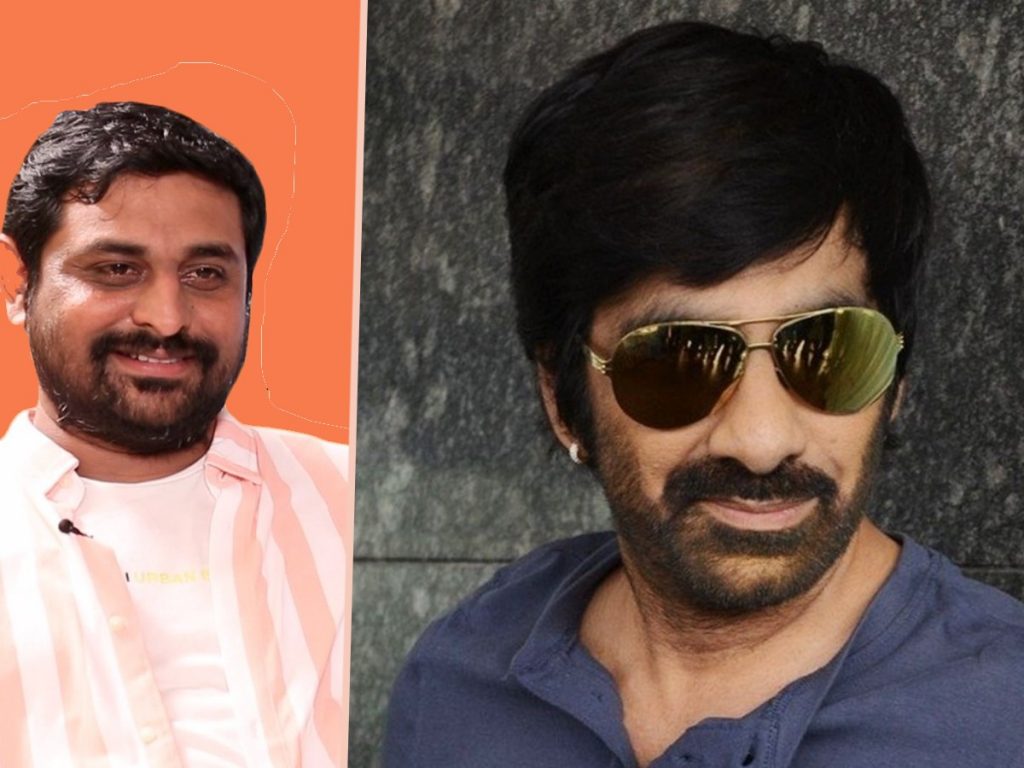 'Maha Samudram' turned out to be a flop. The film opened well on the first day, but it didn't stand a chance from the second day as the reviews and word-of-mouth were entirely negative. The film has now been declared a dud.
The failure doesn't make much difference to Sharwanand as he has already been going through a lean phase. It is director Ajay Bhupathi who is getting all the blame for the failure.
He made a sensational debut with 'RX 100' starring Kartikeya and Payal Rajput. The viral song 'Pilla Raa', Payal Rajput's skin show, bold scenes, and the climax part have played a major role in the film's success. Many stars and production houses have given offers to director Ajay Bhupathi. He wrote multi-starrer 'Maha Samudram' and began doing rounds to stars. He first approached Naga Chaitanya. A couple of other young actors shown interest but the project didn't take off.
Finally, it was Ravi Teja who had given his nod to the same script. Ajay Bhupathi had worked on this script with Ravi Teja and Siddharth as the stars for many months. It was said that Ravi Teja wanted a couple of changes in the script and the characterization of 'Maha' (played by Aditi Rao). But Ajay Bhupathi was adamant, and he turned down Ravi Teja's suggestions. Eventually, he came out of Ravi Teja's camp. Also, Ajay Bhupathi took to social media to slam the star for his 'unprofessional behavior.
AK Entertainments took over the project and brought in Sharwanand as the main hero, and the film began rolling.
As the film bombed at the box office, Ravi Teja feels he is vindicated. Ajay Bhupathi's judgment on his script proved to be wrong.