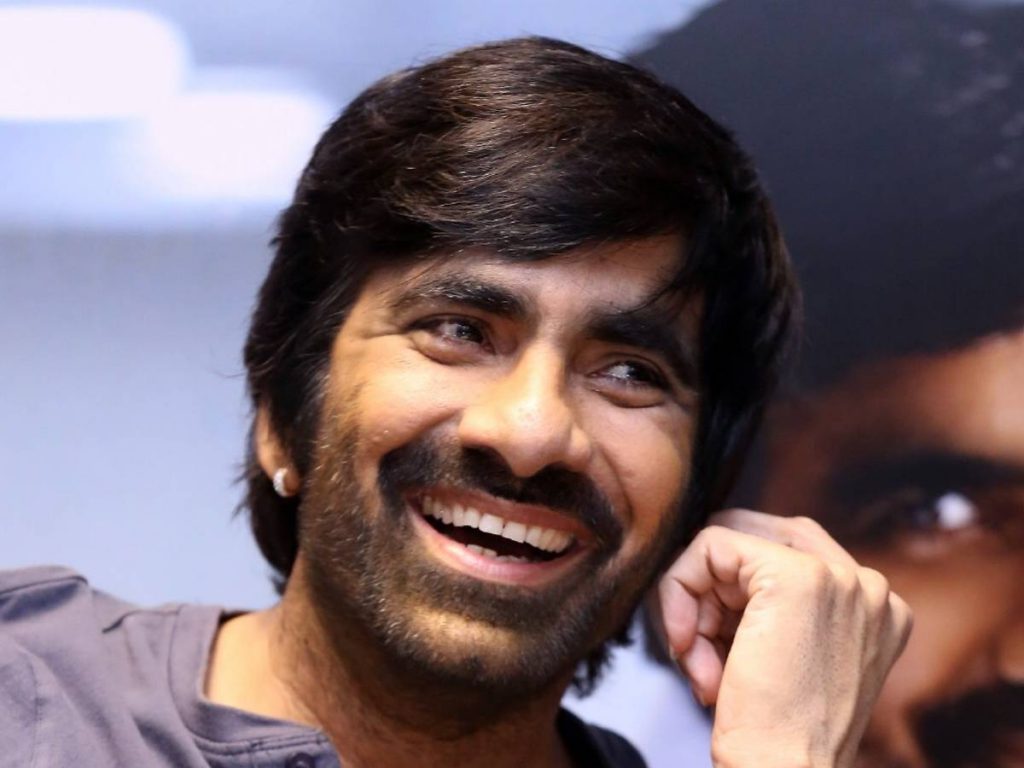 Ravi Teja is one of the busiest actors. He has multiple films on the sets. Two films got released this year, another one is gearing up for release. So, he has decided to push two films to 2023.
'Ramarao on Duty' and 'Khiladi' bombed at the box office. 'Dhamaka' will release in the coming weeks. With this, he will round up three releases this year.
For 2023, he has lined up 'Ravanasura being directed by Sudheer Varma and 'Tiger Nageswara Rao'. He is also playing a lengthy role in Megastar's 154th movie. So, he will have three to four releases next year.
Ravi Teja wants to have at least three releases every year from now onwards.