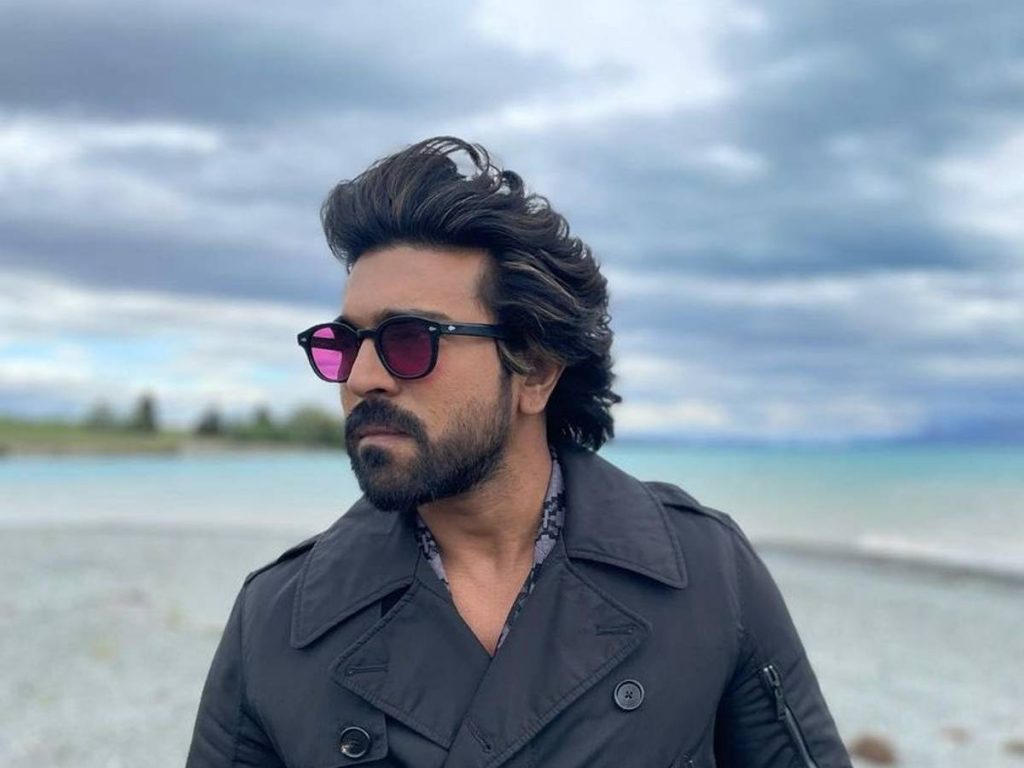 Production on 'RC15' is happening on and off at the moment. It's a busy time for director Shankar, who is juggling two projects at once: the sequel to "Indian," starring Kamal Haasan, and "RC15," starring Ram Charan. He has been busy with "Indian 2" and "RC15" for a while now.
As a result, both films are making slow progress during production. If development continues at this rate, 'RC15' will be completed only in June or July. The shooting, according to those with knowledge of the situation, is moving at a glacial pace.
Ram Charan, on the other hand, is a firm believer in giving creative control to directors like Shankar during filming and editing. Clearly, he is not a complainer.
Ram Charan might not have a movie out in 2023 if production keeps getting delayed. The visual effects and editing process for a film directed by Shankar can last for months. If they don't make the Dasara deadline, Shankar and producer Dil Raju are rumoured to be considering a Sankranthi 2024 release instead.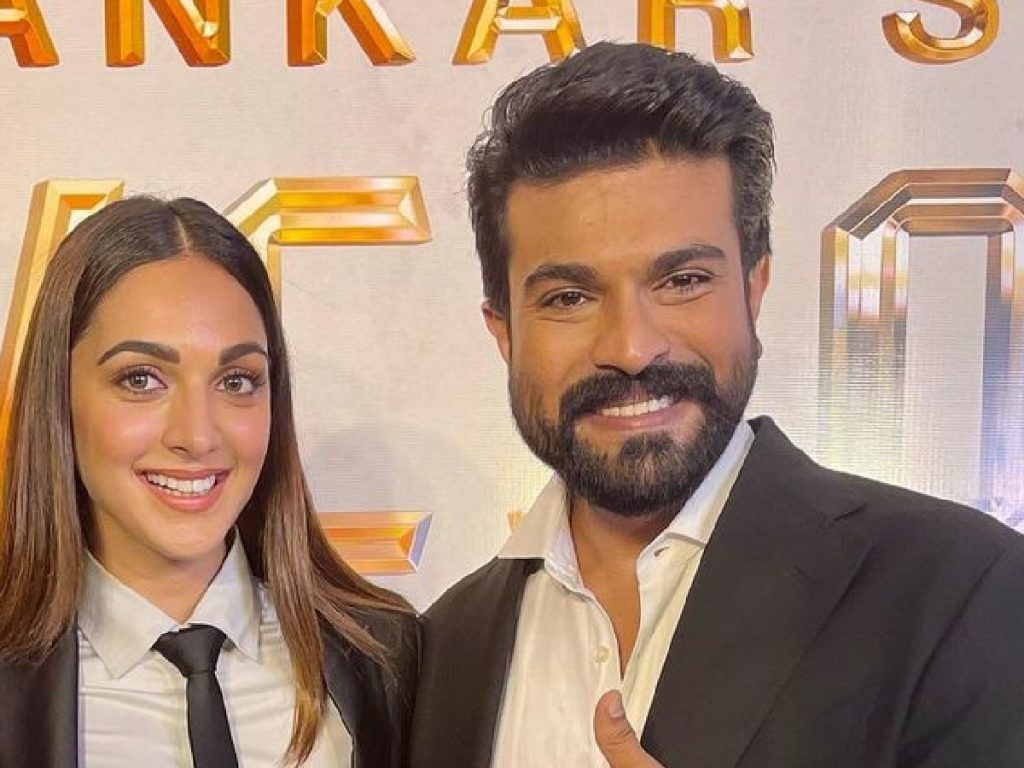 Ram Charan plays an IAS officer in the film, The film's plot, which deals Indian bureaucratic system, was written by Karthik Subbaraju, and Burra Sai Madhav provides the dialogue. The lead female character is played by Kiara Advani. Anjali plays a pivotal part.