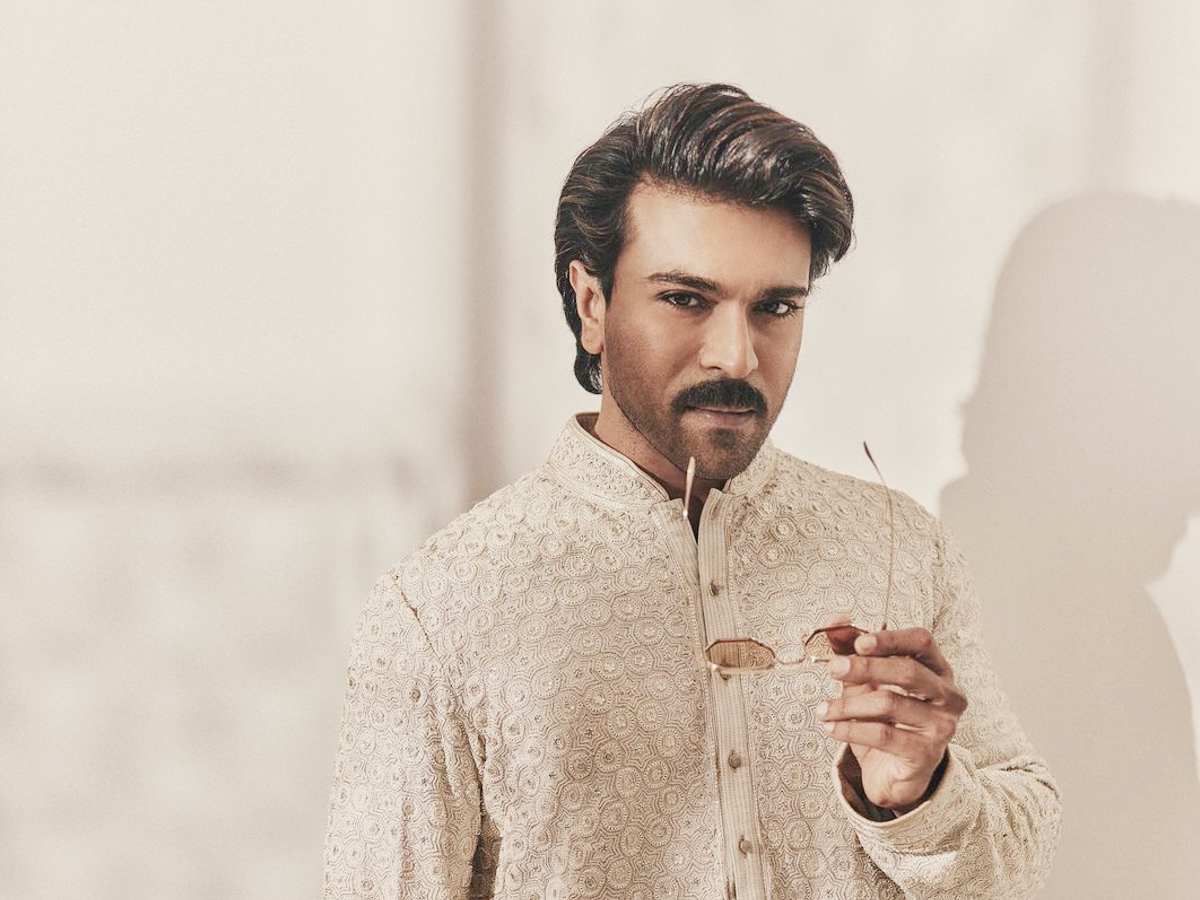 Ram Charan has collaborated with director Buchi Babu Sana. A film in their collaboration was announced a while ago. The untitled film (also known as #RC16) is a sports drama.
Since learning that the film will be a period drama with sports elements, some social media accounts have speculated that it will be based on the life of a famous sports personality. Some internet users even declared it to be a biopic of a sports legend.
However, the production team informed us that it is not a biopic and is not based on any real-life events. Buchi Babu came up with the idea for the film. He wrote and will direct the script. A fictional story, the team clarified.
The film's production is set to begin in September of this year.