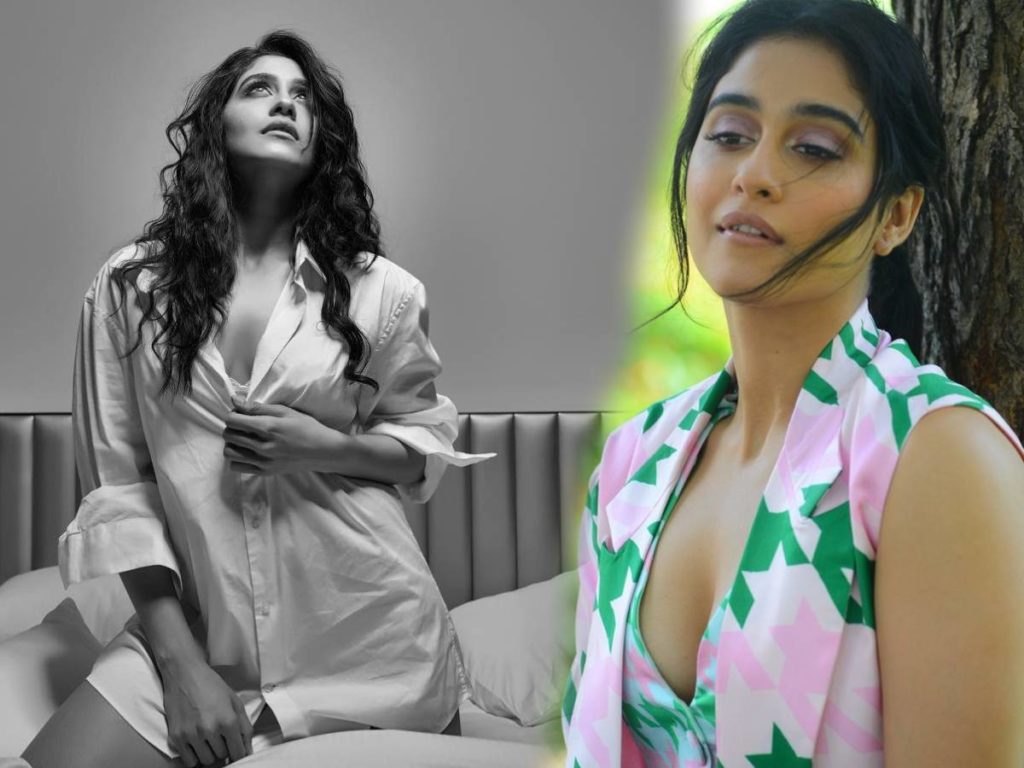 The coronavirus has changed the way we live, we work, our habits, our lifestyles. It is also going to change the way filmmakers shoot intimate scenes and romantic situations.
Some actresses have openly admitted that they have reservations doing intimate scenes in films. Not because they are averse to do kiss scenes or romantic scenes but for the scare of the corona.
In a media interview, Regina said that she will not do such scenes till the coronavirus gets eradicated.
Regina has done such intimate scenes in many films she had acted in but she doesn't want to perform them till the situation improves.