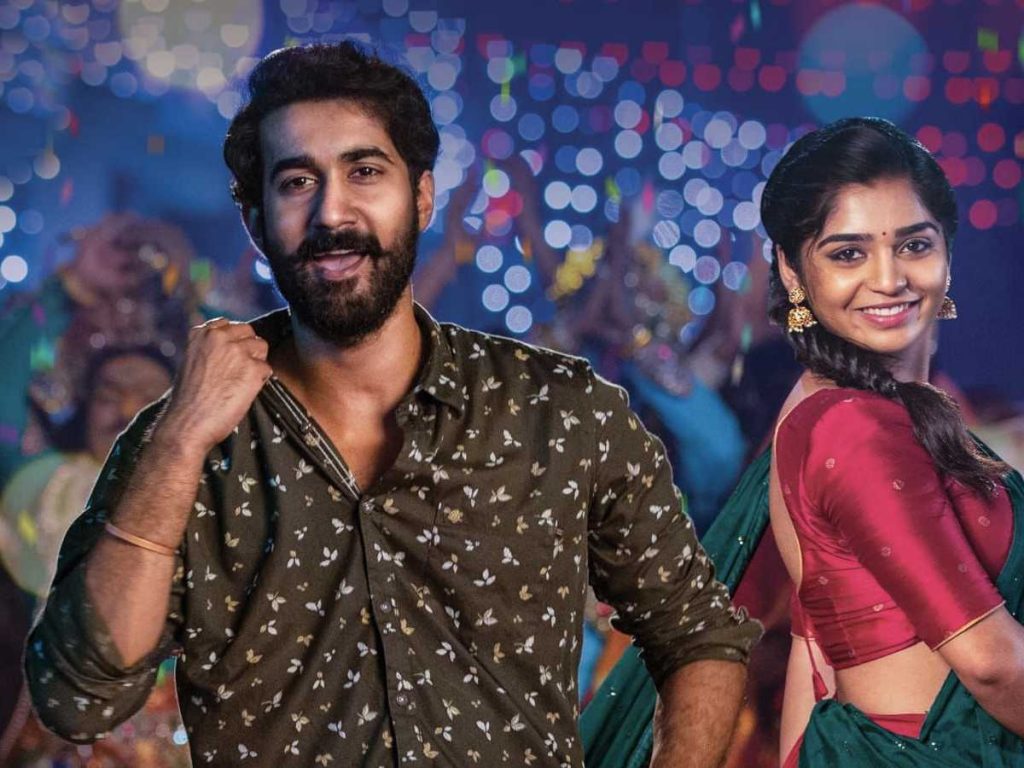 The leads in the romantic drama "Sridevi Shoban Babu" are portrayed by Santosh Soban and Gouri Kishan. The release date of the movie has been set. On February 18, it will be available in theatres.
"This film pays homage to the small-town feel of films from the '70s and '80s. It will be a once-in-a-lifetime opportunity. All of us on this team have come a long way. We plan to arrive on February 18th," said Santosh Soban.
"Sridevi Shoban Babu" is very close to my heart, said producer Sushmita Konidela. Syed Kamran composed the music. The film marks the Telugu debut of '96' star Gouri Kishan.