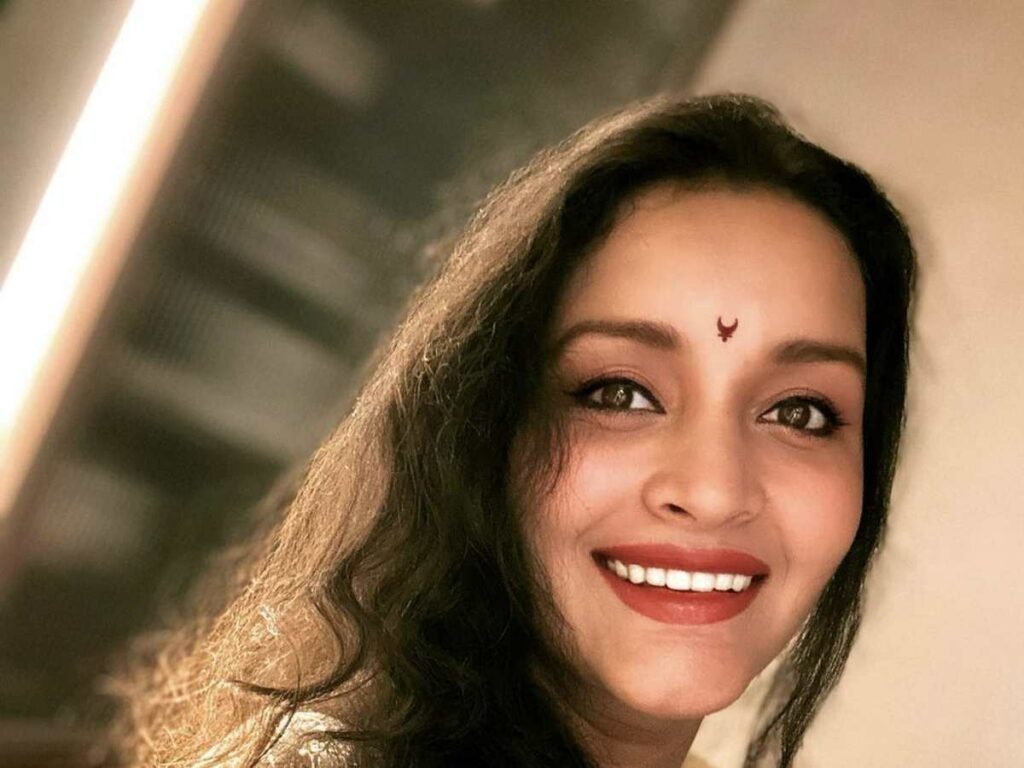 Renu Desai is a fiery personality. She doesn't mince words. She is candid and outspoken in her social media posts. Pawan Kalyan's ex-wife lives in Hyderabad with her son Akira Nandan and daughter Aadhya.
Her son Akira Nandan recently celebrated 19th birthday, and she shared a video of herself hugging her son. A couple of fans requested that she post a proper picture of Akira Nandan because they want to see their favourite actor's son. They referred to Nandan as their anna's son. Renu was enraged by this.
She chastised fans for referring to her son and daughter as their father's children rather than her own.
Renu reproved Pawan Kalyan's fans for their lack of decency. She also requested that they stop portraying her as a villain.