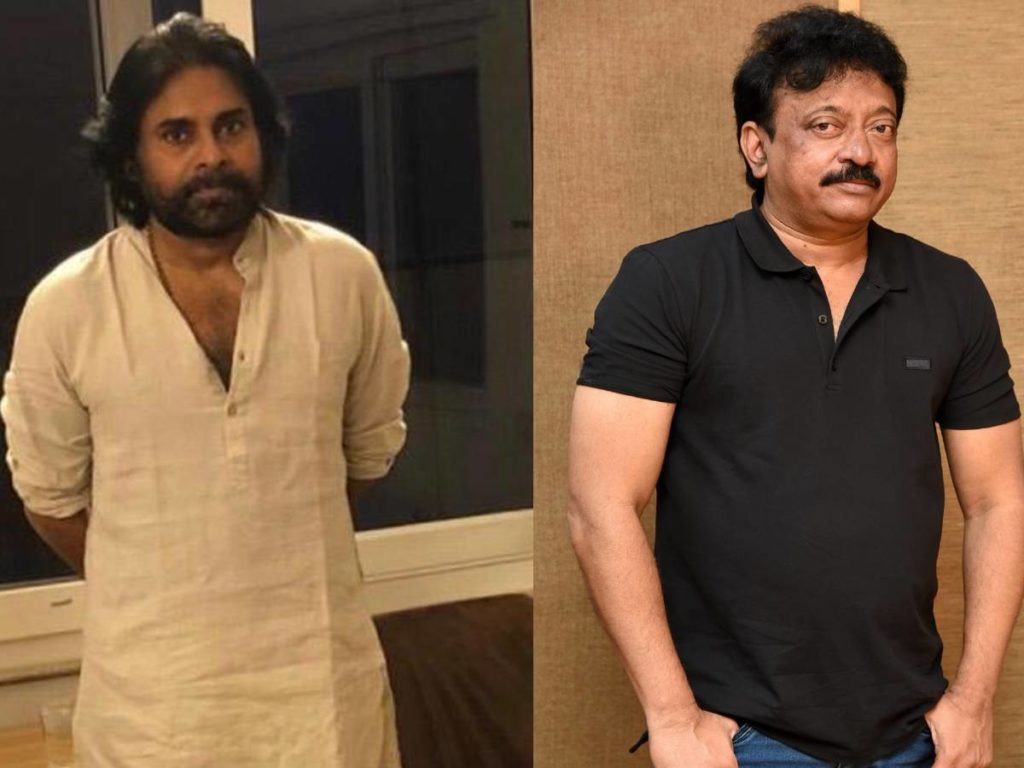 Maverick filmmaker Ram Gopal Varma is back to producing and directing biopics. After making NTR biopic titled "Lakshmi's NTR", RGV on Sunday announced a film on Pawan Kalyan titled "Power Star".
Whatever be our reservations about the content that he's currently producing, one must agree that he's the best in the casting. He gets actors who exactly resemble the real-life persons that he makes films on
Interestingly, Ram Gopal Varma has selected a die-hard fan of Pawan Kalyan to essay the role of the Jana Sena president. He also posted a video of the fan who is going to reprise Pawan's role in this film.
"BREAKING NEWS: My next film on RGVWORLDTHEATRE is titled POWER STAR ..it will be starring P K, M S , N B , T S, a Russian woman , four children , 8 buffaloes and R G V ..No prizes will be given for understanding who the characters are #RGV'sPOWERSTAR," he tweeted.
Ram Gopal Varma has mercilessly been trolling Pawan Kalyan's politics from the past five years.