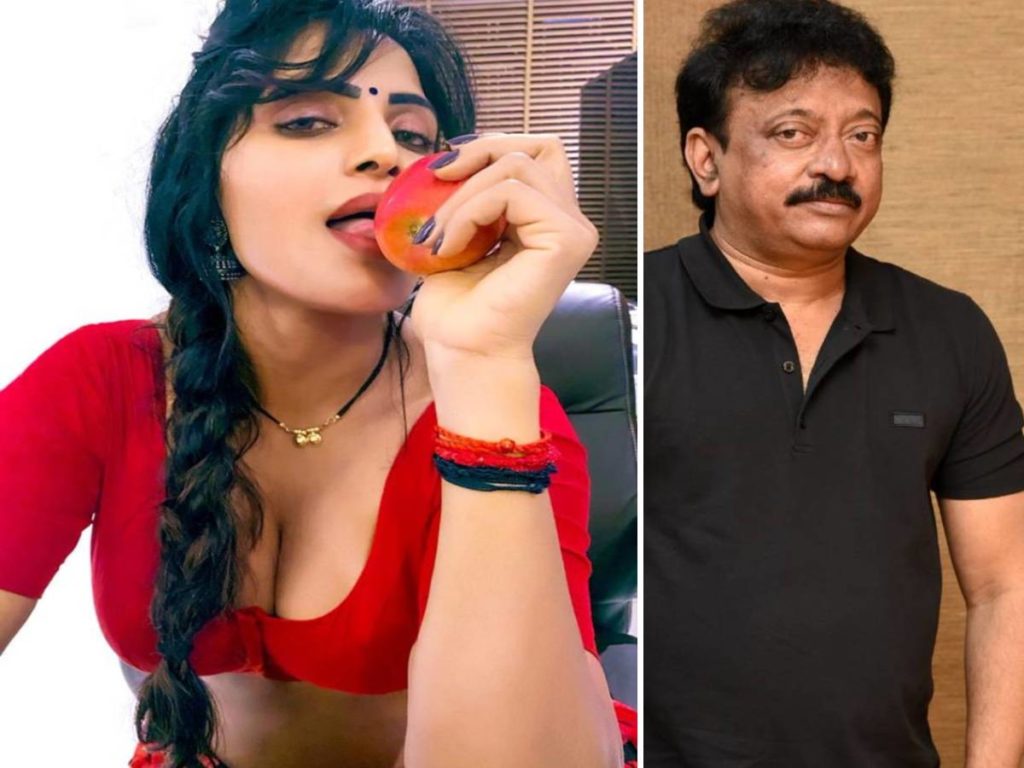 The less we talk about the quality and the content of Ram Gopal Varma's current productions. Lately, he has been producing web movies that heavily rely on the sex and skin show. These web movies are nothing but short films that we find for free on YouTube.
There are better adult short films that deal with sex available for free but Ram Gopal Varma, with all his exceptional publicity skills, is promoting them as movies made for streaming apps. His first so-called web movie 'Climax' earned good money.
Now, the second film 'Naked' featuring a newcomer named Sweety has also garnered nearly 40,000 views.
Each pay-for-view fetches Ram Gopal Varma and team Rs 200. He has already earned Rs 80 lakhs on this. And what's the budget of this adult short film? It doesn't exceed two or three lakhs of rupees. By hyping up these semi-porn movies as web movies, Ram Gopal Varma minting the money.
'Naked' is the story of a house worker fantasizing about madam of the house. All that we get to see in the film is the actress's deep cleavage, her thighs, and plenty of display of other parts.
Does it have a story? Are you kidding? This 'Naked' is just another version of the 90's Shakeela movies.