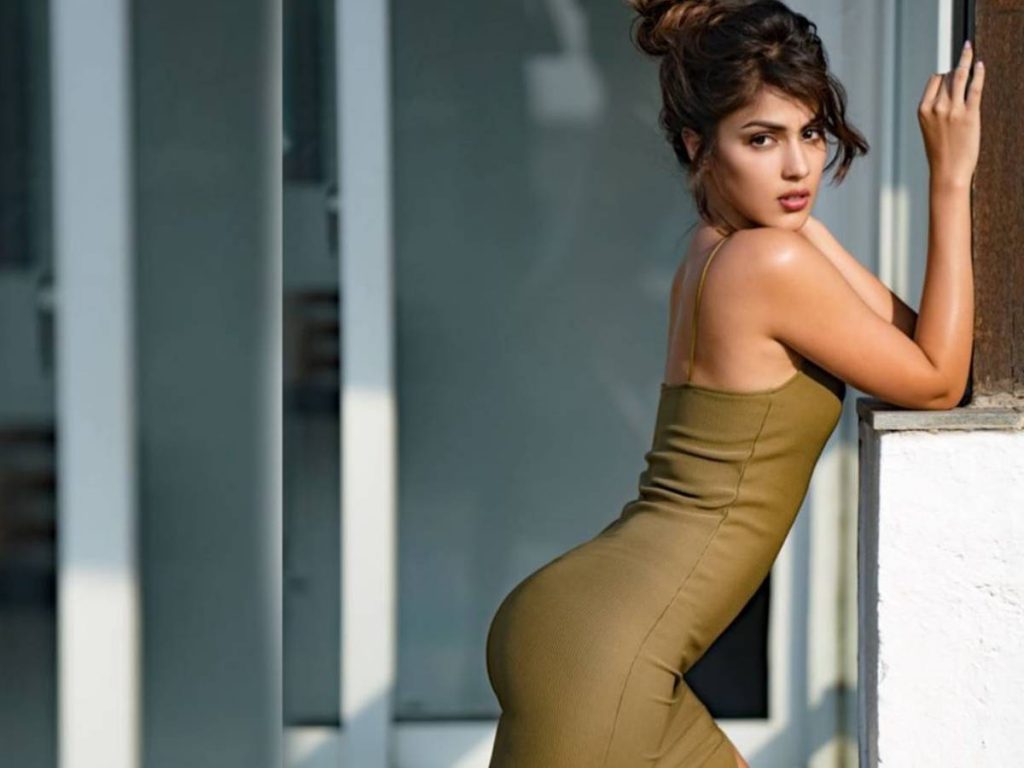 Rhea Chakraborty today filed a new plea in the Supreme Court complaining media reports in the Sushant Singh Rajput death case. She said some channels have painted her guilty in this case.
Rhea feared becoming a "scapegoat of political agendas" and asked the court to protect her.
A couple of news channels which are pro-BJP are examining and cross-examining all the witnesses in the case and have already 'convicted' her in the case. There have allegations that these channels are showing more interest in this case to benefit the said political party.
The case has become less about finding truth in Sushant Singh Rajput's death and more about gaining political mileage.