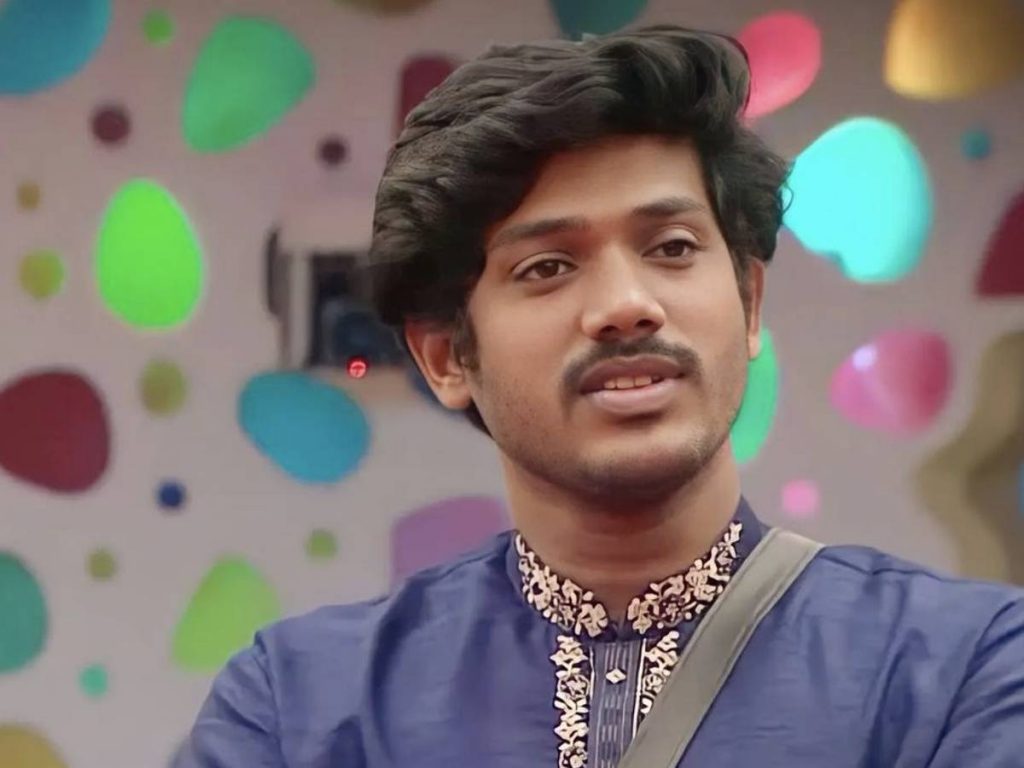 RJ Surya, popularly known as Konda Babu, stepped out of the house of 'Bigg Boss 6 Telugu'. The actor cum TV anchor joined the season as one of the contestants on the popularity of his TV show on TV 9.
Along with others Surya was nominated for elimination, and he could not receive many votes from the people. Hence, he got evicted.
Out of the 21 contestants, he is the eighth contestant to come out of the house. The others are Shani, Abhinayashree, Neha Chowdary, Arohi Rao, Chalaki Chanti, Sudeepa, and Arjun Kalyan.
'Bigg Boss Telugu 6' has reached halfway mark.