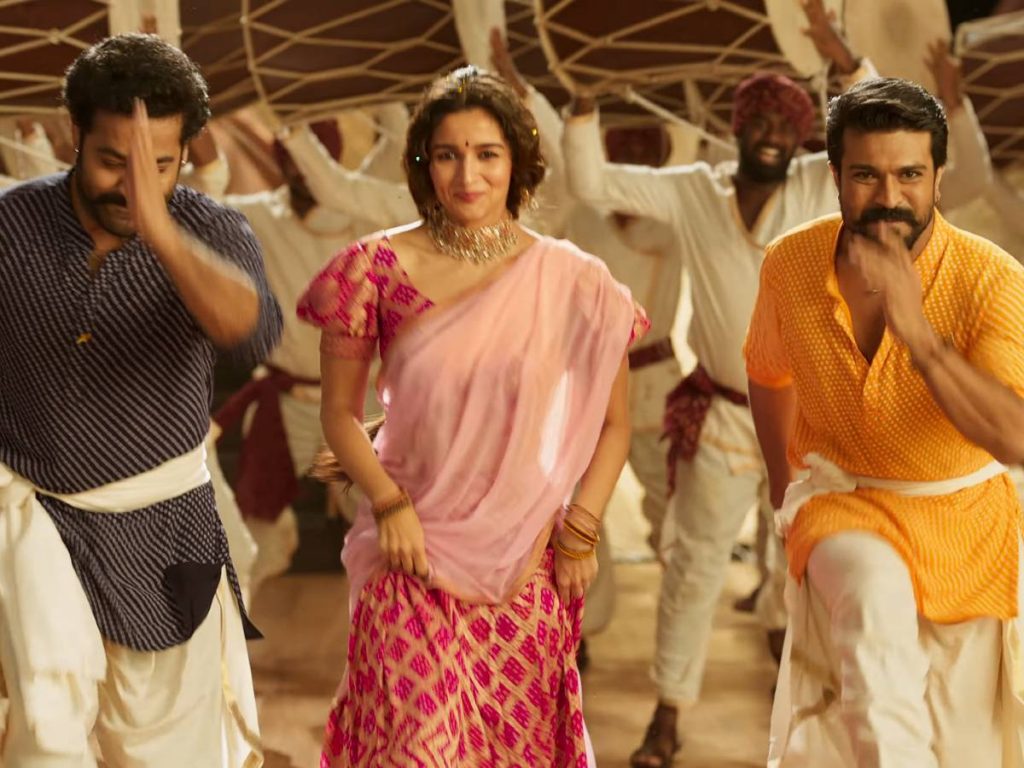 Our Telugu director Rajamouli is getting a lot of respect and applause from the USA audience and the Hollywood filmmakers. His 'RRR' has become a buzzword in film circles in the USA.
Even though the Indian jury has turned down the film to send it as India's official Oscar entry, Rajamouli's team has not given up. They are applying the film for the Oscars as a direct entry. Given the hype and buzz in Hollywood, Rajamouli's team is sure of getting nominations in the main categories.
They are pitching the film to be considered as a direct entry. The Oscars committee considers international films in main categories despite not getting an official nod from the respective country very rarely.
Rajamouli's team has officially begun the Oscar campaign. His team has hired many PR agencies to do the publicity campaign.
The team is hoping to get nominations in these categories…
Best Motion Picture – Danayya
Best Director – Rajamouli
Best Actors – NTR and Ram Charan
Best Supporting Actor – Ajay Devgn
Best Supporting Actress – Alia Bhatt
Best Cinematography – Senthil Kumar
Best Original Song – MM Keeravani
Best Production Design – Sabu Cyril
Best Film Editing – Sreekar Prasad
Best Makeup & Hairstyling – Nalla Srinu & Senapathi Naidu
Best Sound –
Best Visual Effects