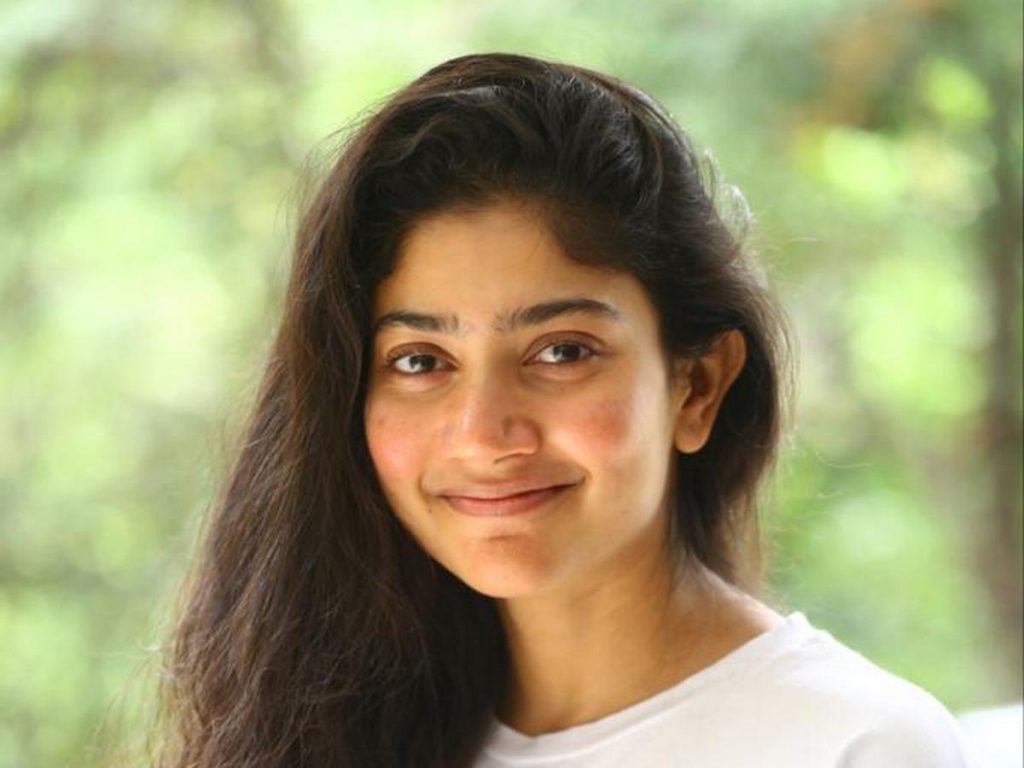 Sai Pallavi is busy promoting her upcoming film 'Virata Parvam'. This film will come to theatres on June 17th.
While she has many plush projects in hand, the actress nurtures a wish. She wants to do a good web series. Everyone knows that Sai Pallavi gives importance to the script. If something captivating comes along she is game for the web series.
For now the actress is reading many scripts. Sai Pallavi says that this is one thing she enjoys doing.
The actress also said that marriage is not on cards right now. She is in that phase in life where she is trying to know more about herself.