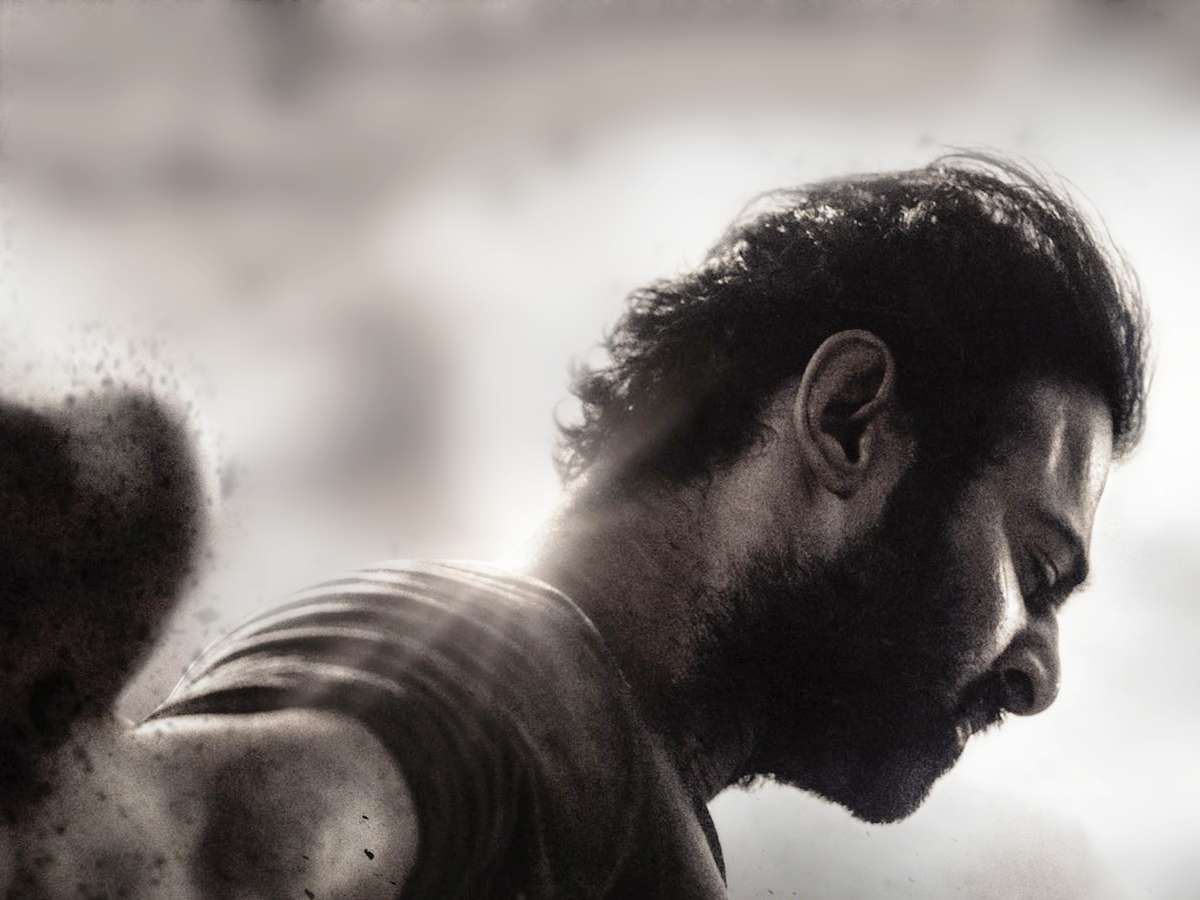 It's no secret that the release date for Prabhas' "Salaar" has been pushed back. It has been postponed indefinitely. However, no official statement has been issued by the makers. This is not without reason.
"Salaar" was supposed to come out in 2022. The date was then pushed back to April 14, 2023. The date has since been changed to September 28, 2023. Even after three date changes, director Prashanth Neel and producer Vijay Kirgandur were unable to meet the deadline. Following news of the latest postponement, the production house received a barrage of trolling, particularly from Prabhas's fans.
The makers are now hesitant to make a statement in order to avoid further embarrassment. Instead of announcing a postponement, the team would like to announce a new release date with certainty.
Several dates have been proposed, including November 10, November 23, December 23, and January 12. However, the team will set a date and stick to it. As a result, the producers are taking their time in announcing a release date.
However, the trade media is predicting that the new announcement will be made this weekend.
"Salaar," starring Prabhas as the lead, has yet to secure theatrical distribution in Andhra Pradesh and Telangana. The action drama is one of the most anticipated films of the year, with high expectations. Many people believe that Prabhas will demonstrate his true box office stamina with this film.