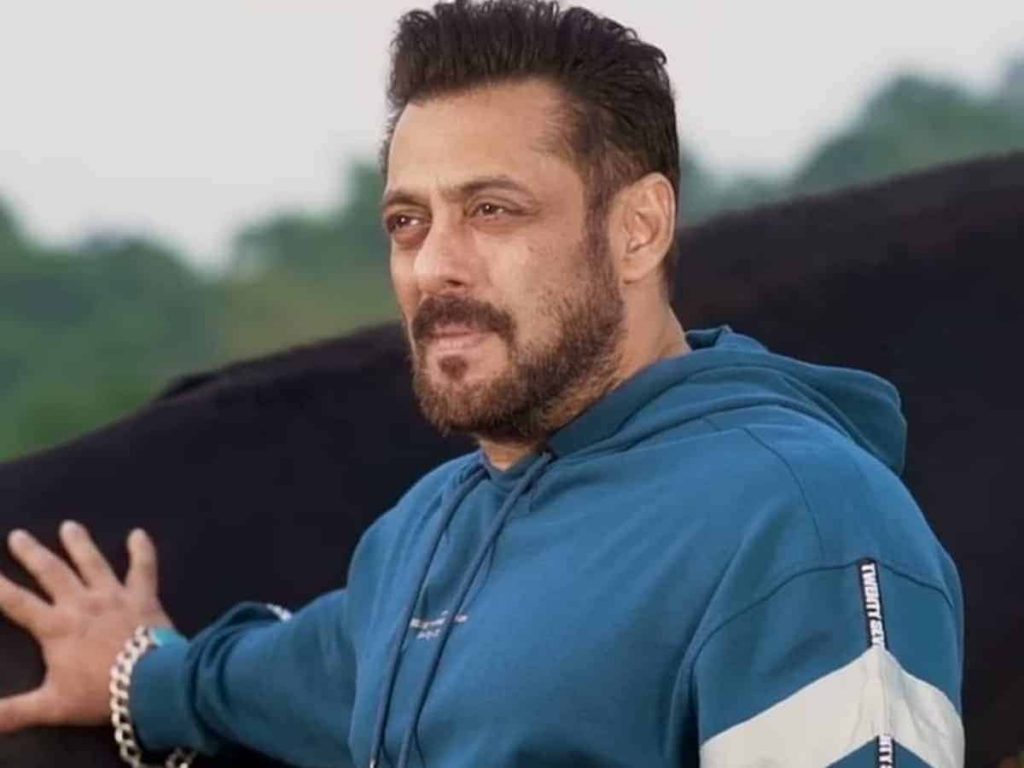 Bollywood actor Salman Khan has been facing a threat from Bishnoi group. The government has now increased security cover.
His level of security has been raised to Y+ category. This means that at all times, the star will be protected by two armed guards.
In response to a new threat directed at Salman Khan, the Mumbai police made this choice.
Salman Khan recently acted in Telugu film, Godfather, on the request of Megastar Chiranjeevi. He played a guest role in the film.