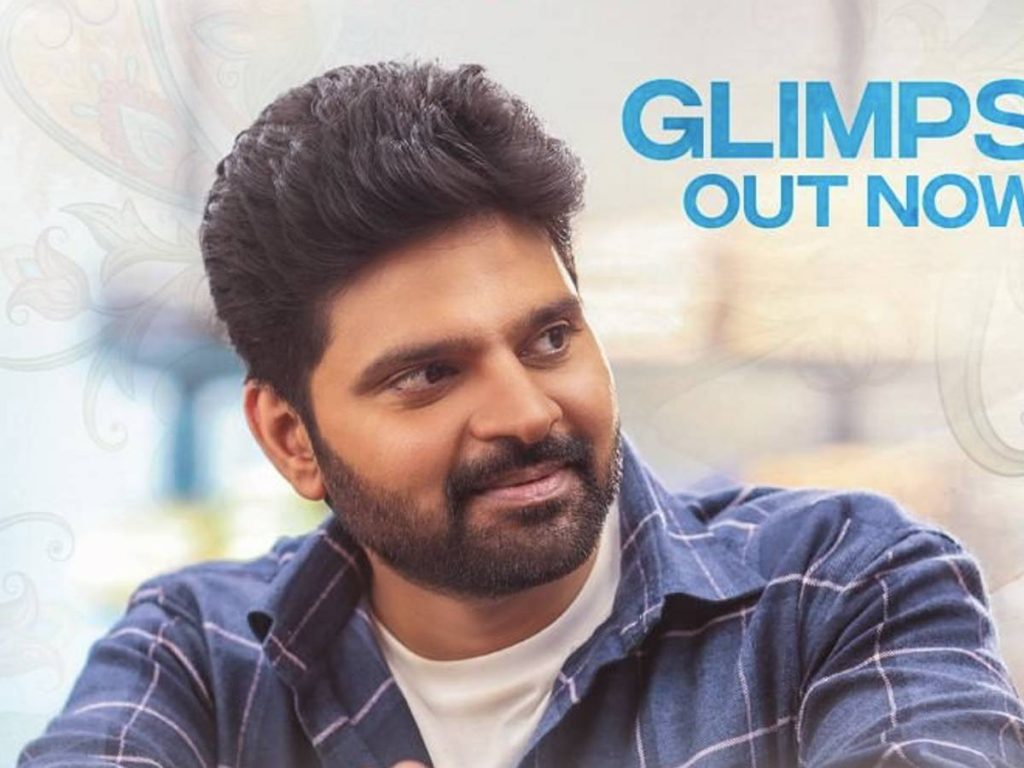 Today is the birthday of actor Sree Vishnu. The makers of "Samajavaragamana" have released a video greeting him on his birthday.
"Samajavaragamana" is being directed by Ram Abbaraju of "Vivaha Bhojanambu" fame. The producer is Razesh Danda. In the film, Reba Monica John plays the heroine opposite Sree Vishnu.
The video begins with Sree Vishnu, who wants to marry his girlfriend, revealing the problem in their marriage. The video confirms that it is a complete family entertainer with a novel concept.
The film is nearing completion and is scheduled to be released this summer.