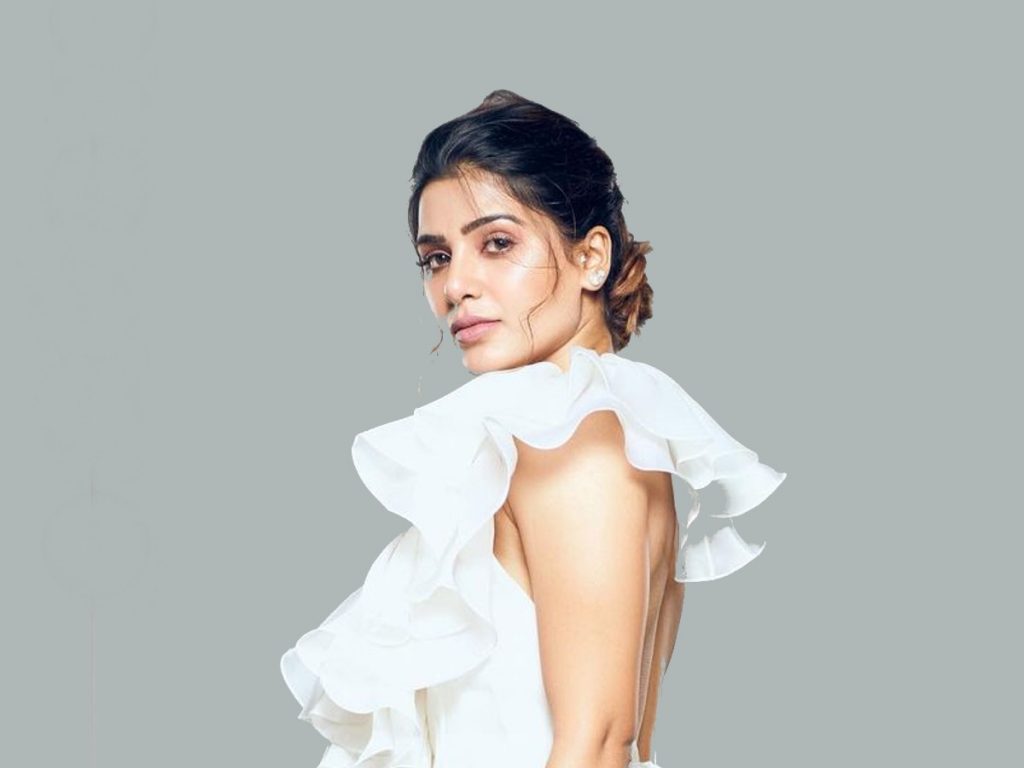 Actress Samantha has filed a defamation suit in Kukatpally Court against YouTube channels and a doctor for maligning her image and spreading lies about her personal life. The hearing of the case has begun today.
Doctor C L Venkata Rao recently carried a YouTube story talking about the reason behind Samantha and Naga Chaitanya's separation. YouTube channels like Top Telugu TV, Telugu Popular TV, Suman TV, and others have also uploaded YouTube videos about Samantha's divorce and personal life.
Samantha has demanded the deletion of all defamatory videos and compensation. In her application, the actress stated that the defamatory and lies about her personal life have caused her pain and also reduced her reputation.
On October 2nd, Naga Chaitanya and Samantha had announced they are parting ways as husband and wife. Since then, YouTube channels have begun running wild stories about the cause of their divorce.