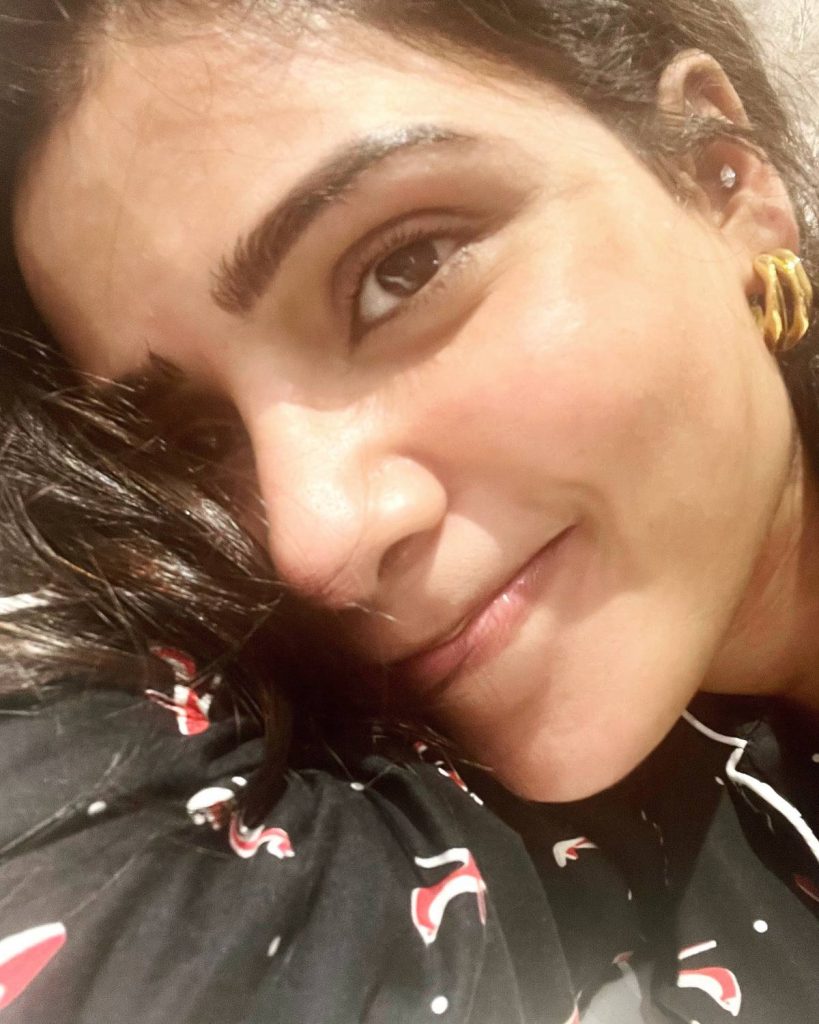 Samantha is back! After a social media hiatus of a month, she updated her followers with a new photo and a New Year's message.
Samantha put up a selfie. The photo clearly shows her happy face. It looks like she's wearing no makeup at all. Samantha is still as stunning as ever.
Samantha, whose professional life is thriving, has been dealing with some health issues. With 2022 drawing to a close, she plans to implement some helpful changes for the upcoming year, 2023.
She wrote, "Function forward… Control what we can!! Guess it's time for newer and easier resolutions… ones that are kinder and gentler on ourselves. God bless Happy 2023!!"
The latest film in which Samantha appeared, 'Yashoda,' was a decent box office success. Ever since she was diagnosed with Myositis disease, Samantha has avoided the spotlight. She's taking the right steps toward healing now.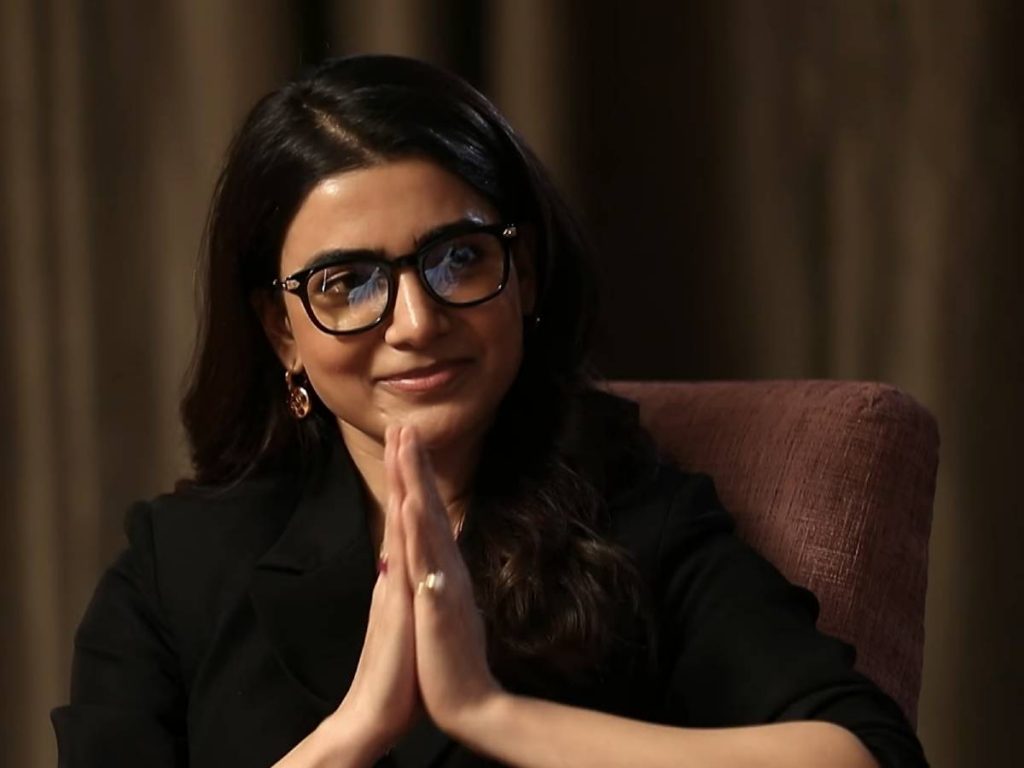 She may be returning to work soon if her upbeat social media post is any indication. She's got 'Kushi,' on the sets. Vijay Deverakonda is the hero and Shiva Nirvana is directing the film.