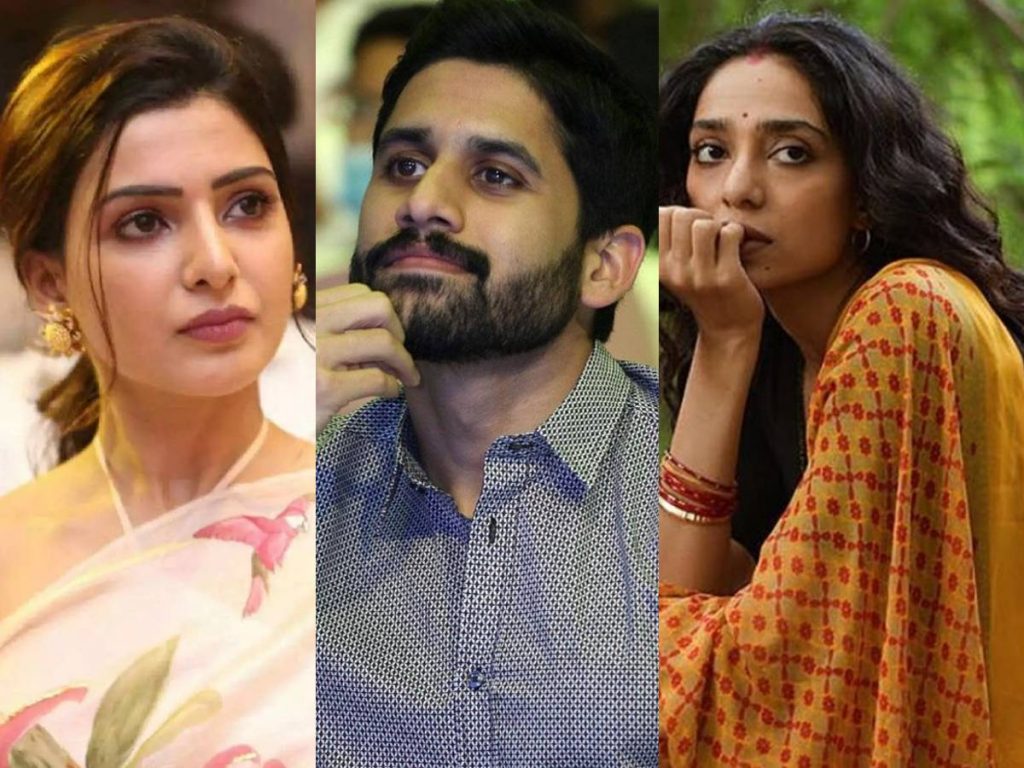 It is not fair when you get targeted for something that you are not a part of. Samantha is facing the ire of Naga Chaitanya's fans.
News was doing rounds that Naga Chaitanya and Shobita Dhulipala are getting cosy. Wasting no time Naga Chaitanya's fans brought it down on Samantha.
They accused her PR team of creating this nonsense. Samantha on the other hand did not keep quiet. She has no reason to keep quiet either.
Politely she wrote on Twitter, "Rumours on girl – Must be true !! Rumours on boy – Planted by girl !! Grow up guys .. Parties involved have clearly moved on .. you should move on too !! Concentrate on your work … on your families .. move on!!"
Yes! It is time to move on and leave them in peace. They parted ways and are happy with the life they chose. No point on unleashing fury on someone who actually might not be involved in this.