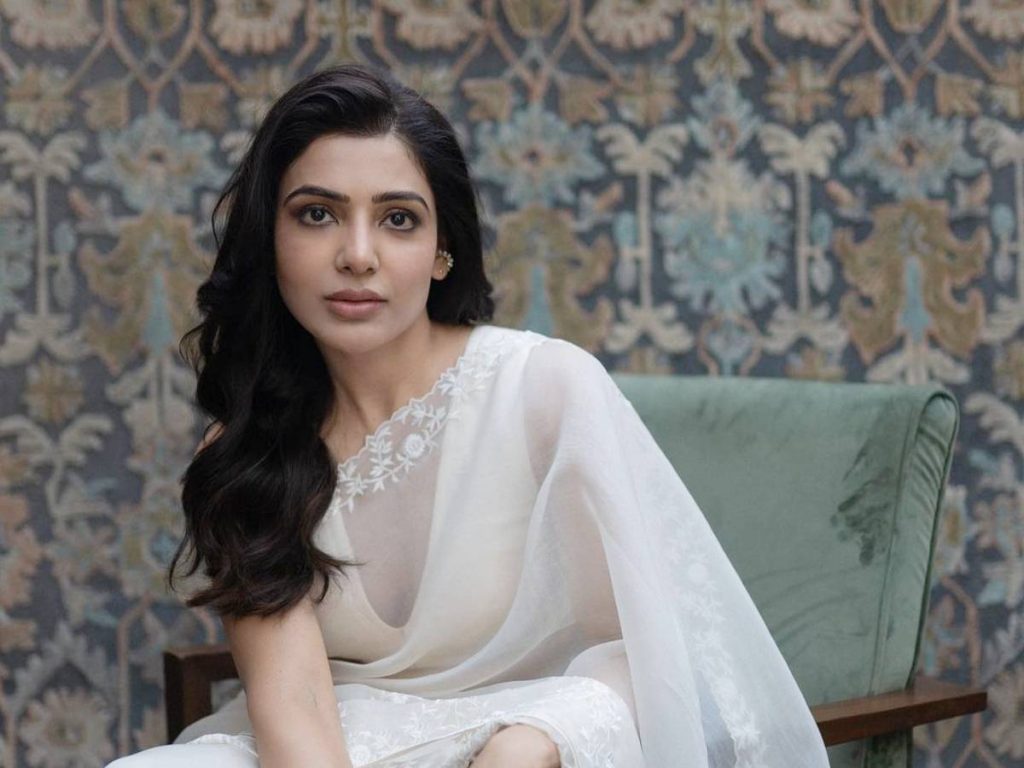 Samantha's popularity has not waned despite her absence from shootings and the media spotlight due to her health. In fact, she remained at the top of the list of most popular actresses in a survey conducted by Ormax Media for the year 2022. She is ahead of Alia Bhatt and Deepika Padukone.
Samantha, on the other hand, is set to release 'Shaakuntalam' in February.
Samantha has recovered from her illness and is ready to begin filming on her upcoming projects. The production of 'Kushi' was halted in August of last year due to her illness. The film is now ready to resume production.
According to a source close to her, her top priority is to complete the agreed-upon projects first. They are Shiva Nirvana's 'Kushi,' starring Vijay Deverakonda, and the Hindi web series 'Citadel.