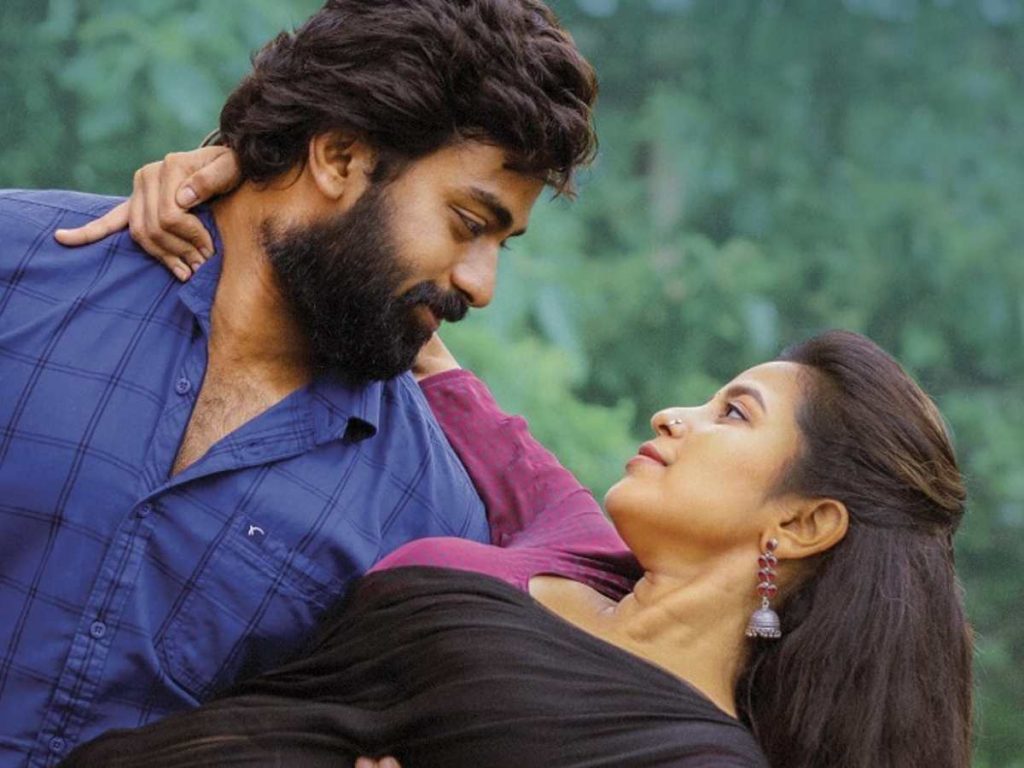 'Sasivadane,' a love and action drama set in Godavari, stars Rakshit Atluri of 'Palasa' fame. Significant roles have been cast for Komalee Prasad, Praveen Yendamuri, Tamil actor Sriman, Kannada actor Deepak Prince, and Jabardasth Bobby.
The film, directed by Saimohan Ubbana and produced by Ahiteja Bellamkonda, is set to hit theatres soon.
The film's first song will be released on February 1st. This song's promo has been released.
Saravana Vasudevan composed the music for the song, which was sung by Hari Charan and Chinmayi Sripada. According to the makers, the vintage melody will conquer your hearts and playlists.