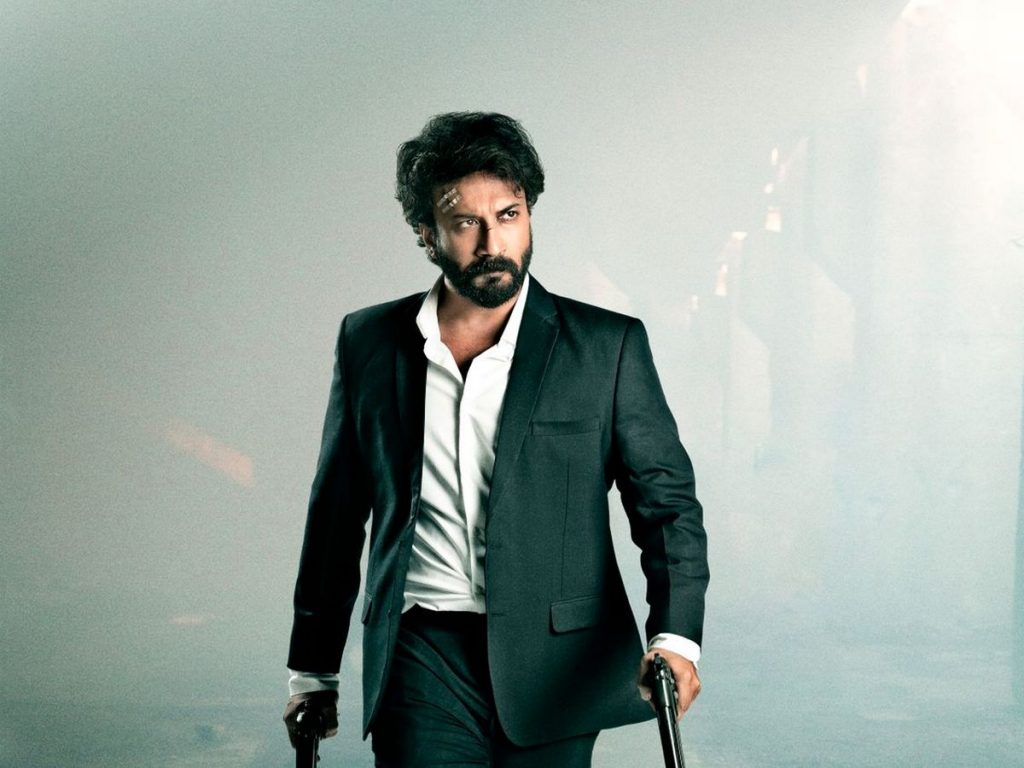 Talented actor Satya Dev has signed many projects after getting appreciation for his work in films like 'Brochevarevarura' and 'Uma Maheswara Ugra Roopasya'. The actor has multiple projects in his hands including a Bollywood film, Akshay Kumar's 'Rama Sethu'.
But the big commercial success eludes him. His latest theatrical release, 'Godse', received a near-zero openings, proving that he still doesn't have the pulling power. The film also received poor ratings. One of the lousiest and most boring movies, critics declared.
Satya Dev's other film, 'Gurtunda Seetakalam', is also struggling to get buyers despite the presence of Tamannaah as the female lead.
He also recently made a cameo in 'Acharya', which was a dud. Looks like Satya Dev needs to rethink his choice of films.